22 July 2020
BBC warned about pandering to 'Manchester metropolitan elite'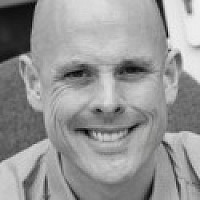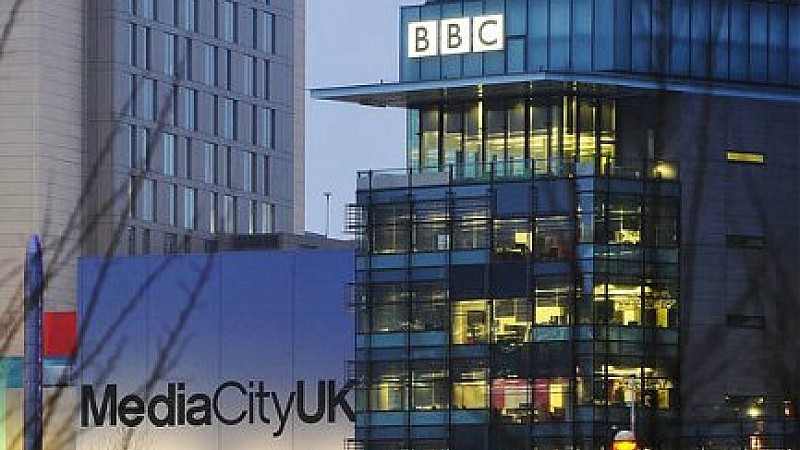 Culture Minister John Whittingdale has warned the BBC about pandering to the "metropolitan elite" of Manchester.
Whittingdale is overseeing discussions about the future of the licence fee as Minister of State for Digital, Culture, Media and Sport.
The BBC moved departments including Sport, Children's and 5 live to a new centre at MediaCityUK in 2011, initially basing 2,300 jobs there. Numbers at the complex have since swelled to more than 4,000.
Whittingdale told the Commons he was concerned that the BBC was not doing enough to reflect the lives of people who live in smaller towns and rural areas across the North.
"It is absolutely essential they try to sustain support for the licence fee in all these communities and not just serve the metropolitan elite in London and Manchester," he said.
"I am very much aware that communities like Cleethorpes begin to feel that the BBC is not providing sufficiently for them."
Whittingdale was responding to an urgent question on the future of the BBC tabled by the Liberal Democrat MP Daisy Cooper.
He said the government was still considering whether to decriminalise non-payment of the licence fee, but that it did not intend to abolish the licence fee before 2027 because it was not technically possible for the Corporation to move to a subscription service by then.
Whittingdale added that there would not be special treatment for media freelancers, including those working for the BBC, who are not covered by the government's furlough scheme. He suggested they should instead rely on the benefits system.
"The government has sought to provide to freelancers through the self-employment income scheme. For those who fall outside that, there is the availability of universal credit.
"Nevertheless, I am aware there are a number of freelance workers, not just for the BBC but across the media, and we continue to look and see what help can be given to them."