29 June 2020
Times Radio launches with exclusive Boris Johnson interview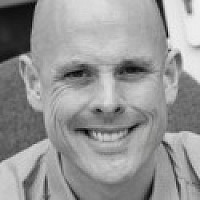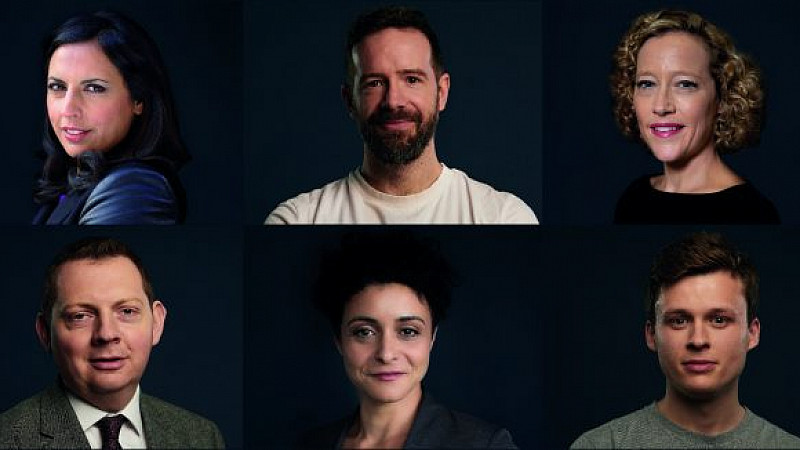 Times Radio has launched this morning with an exclusive interview with Prime Minister Boris Johnson.
The station is a partnership between The Times, Sunday Times and News UK's radio division Wireless, and promises to be an alternative to Radio 4 and LBC.
Several current and former broadcasters from Salford-based BBC Radio 5 live have joined the station, and one of them, Aasmah Mir, presented the first programme this morning alongside Sig Abell.
The Breakfast duo welcomed the Prime Minister for his "first sit-down broadcast interview since the start of the coronavirus lockdown".In the interview, Johnson said that the coronavirus crisis had been a "disaster" and an "absolute nightmare" for the country and that he wanted to set out a plan to "bounce forward" following the pandemic.
"This has been a disaster, let's not mince our words, this has been an absolute nightmare for the country," he said. "The country has gone through a profound shock. But in those moments you have the opportunity to change and to do things better."
In advance, Times Radio programme director Tim Levell, who was previously editor of the Emma Barnett Show for 5 live, said: "We have always had big ambitions for Times Radio and we are delighted the Prime Minister will be with us on launch day. 
"Our promise to listeners is that, in a world of noise and confusion, Times Radio will offer intelligent and thought-provoking news, analysis and conversation, hosted by respected and entertaining presenters."
Times Radio is broadcast nationally via DAB and operates without advertising breaks, instead offering sponsors "commercial opportunities across the schedule". Other hires include John Pienaar, Phil Williams and Mariella Fostrup.