25 March 2020
Paddy and Christine McGuinness to appear in special episode of Daisy & Ollie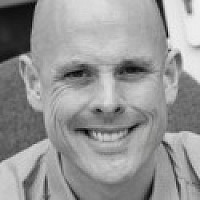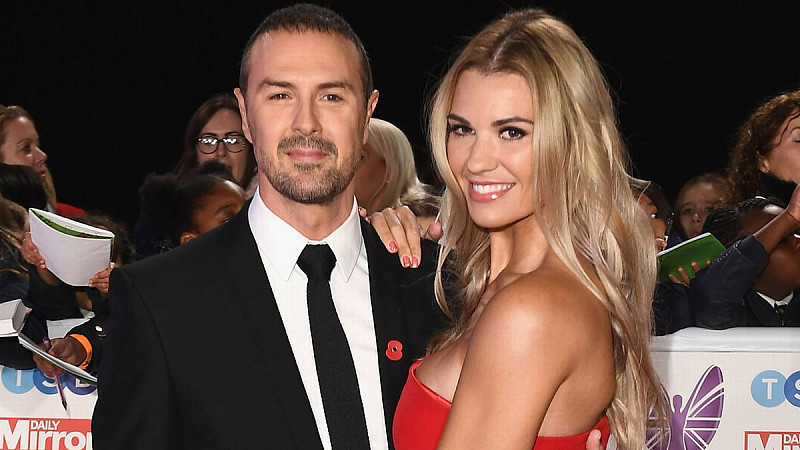 Top Gear presenter Paddy McGuinness and his wife Christine have joined the cast of Jason Manford's pre-school animation 'Daisy & Ollie' for a one-off special.
The couple will appear in a 'How Do I Make Friends With Theo?' episode on Channel 5's Milkshake to celebrate World Autism Awareness Day on Thursday 2nd April.
McGuinness features as Uncle Tommy, while his wife will be the mother of Theo, the main characcter, who has autism. The show is produced by Manchester's Hoopla Animation, which partnered with the National Autistic Society for the episode to ensure that the message was communicated sensitively and accurately. 
Christine McGuinness said: "It was amazing for Paddy and I to be asked by Jason Manford to be part of this very special autism themed episode of Daisy & Ollie and introducing the new character, Theo."
"As parents to three autistic children, we know how important it is for other children and families to understand autism, so voicing Theo's parents in the show was a wonderful opportunity for us to share this important message. We will continue to spread awareness and help change society for our own little superstars and autistic people and their families.
"From voice recording to being part of the character design, the whole process has been a brilliant experience and I can't wait to watch it with the whole family on World Autism Awareness Day." 
The pre-school series returns to Channel 5 for a new series on March 30th and is executive produced by comedian and presenter Manford, who stars as Daisy's Daddy.
He said: "I am absolutely over the moon that Daisy & Ollie is coming to Milkshake! with a brand-new series. The show is such a pleasure to work on, especially as a parent myself, we all have brilliant fun figuring out the answers to life's biggest questions and the new set of episodes are bound to keep the whole family entertained."