07 February 2020
Channel 5 commissions Daisy & Ollie from Hoopla Animation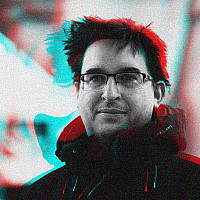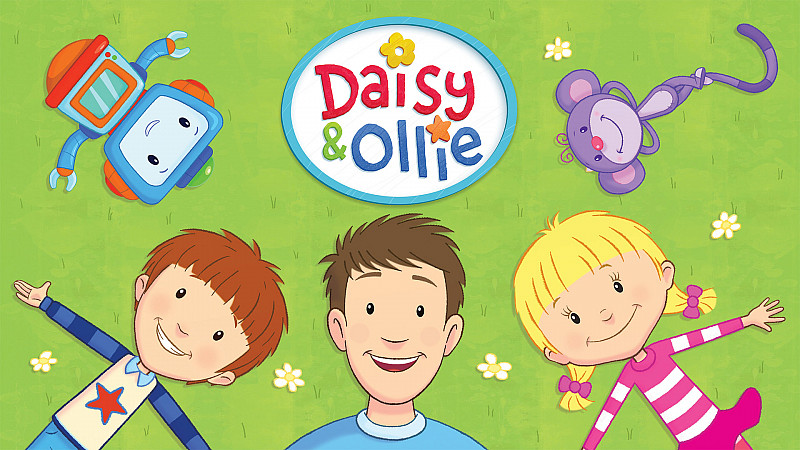 Manchester's Hoopla Animation is making 2 new series of Daisy & Ollie for Channel 5's pre-school brand, Milkshake!
Jason Manford will continue to create and to star in the 52 x 7minute episodes.
"I am absolutely over the moon that Daisy & Ollie is coming to Milkshake! with a brand new series," said Manford, the Exec Producer of Daisy & Ollie.
"The show is such a pleasure to work on, especially as a parent myself, we all have brilliant fun figuring out the answers to life's biggest questions and the new set of episodes are bound to keep the whole family entertained."
Daisy & Ollie is a 2D animation, which encourages preschoolers to be naturally curious about the world around them.
"Creating and developing the brand new series of 'Daisy & Ollie' has been amazing and I'm absolutely thrilled that it will now be shown on Channel 5's Milkshake! and available on My5, to even more households across the country," said Helen Brown, Executive Producer, Daisy & Ollie.
"As a Mum myself, I wanted to create a show that empowered our kids with knowledge and encouraged them to be even more inquisitive. The new series is filled with fun and engaging questions sure to do just that."
Last year Milkshake! confirmed that it would be doubling its content investment, meaning 50 new UK originated hours per year from 2021.
"It's going to be an exciting year for Milkshake! and we're thrilled to be kicking off with Daisy & Ollie as our first UK originated commission in 2020," added Louise Bucknole, VP, Kids Programming at ViacomCBS Networks International.
"Entertaining children through fun, relatable content and stand-out characters is key to our ethos for kids to understand themselves and with a fantastic talent like Jason Manford at the helm, our viewers are in for a treat!"