25 February 2020
Deal gives TV and film producers access to Liverpool hotel group's portfolio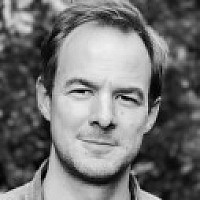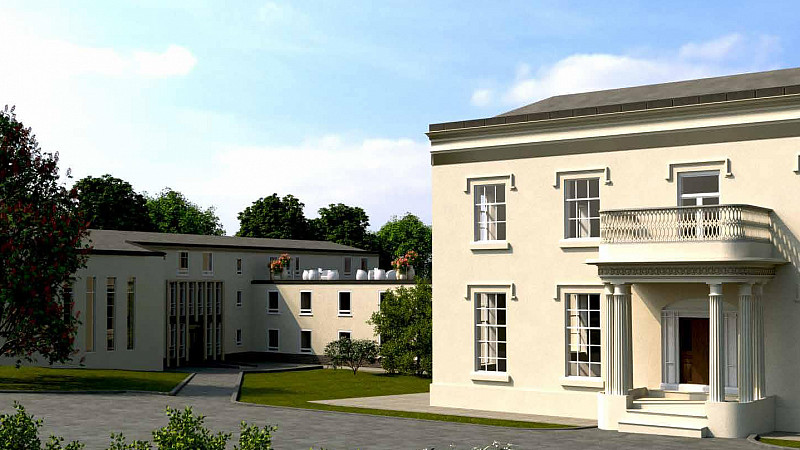 Hotels and property group Signature Living has agreed a two-year deal with Space-2 to use its 18-site portfolio as film and TV locations.
Property consultancy business Space-2 has worked with the likes of the BBC and Netflix on productions including Marvel's Avengers, Luther and Silent Witness.
The deal will mean it will have access to Liverpool-based Signature Living's hotel and apartments for films, TV, commercials and stills photography.
Signature's properties include the Shankly Hotel, Rainhill Hall (pictured) and 30 James Street Hotel.
Lawrence Kenwright, chairman of Signature Living, said: "This type of partnership allows us and the cities they are based in to showcase these amazing buildings whilst we concurrently operate hugely successful hotel operations."
Mark Hughes-Webb, CEO of Manchester-based Space-2, added: "Buildings such as the 30 James Street Hotel in Liverpool, the Exchange Hotel in Cardiff and the George Best Hotel in Belfast are iconic. Signature Living's distinct and eye-catching interiors will be especially attractive to film, TV and commercials producers."