13 November 2019
Production company leases Liverpool industrial estate for new Netflix series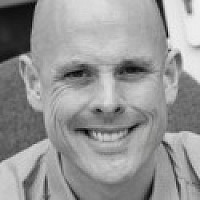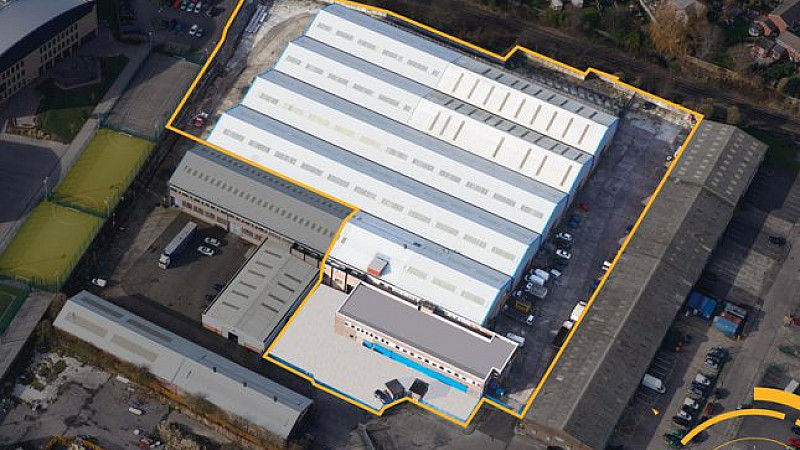 A production company has taken a five-year lease on a 32,000sq ft industrial space in Aintree for the filming of a new Netflix series.
Commercial property consultants Mason Owen announced that the space at Graylaw Trading Estate would be used to create a "ground-breaking" new series for the entertainment giant. Both the identity of the production company and the programme were kept under wraps though.
Louis Holt, surveyor at Mason Owen said: "With this letting, we are helping our retained client, reduce their voids from 87% across the estate to just 36%.
"We look forward to seeing the work produced in the space on our screens in the not-so-distant future."
The deal leaves 32,000 sq ft available over two units. Quoting rents for the trading estate are around £3.50 per sq ft. Last month, camera crews were spotted in the city filming the new Neflix drama The Irregulars, which focuses on a group of crime-fighting children in the Victorian era.