12 August 2019
Manchester Studios expands into Warrington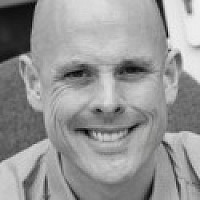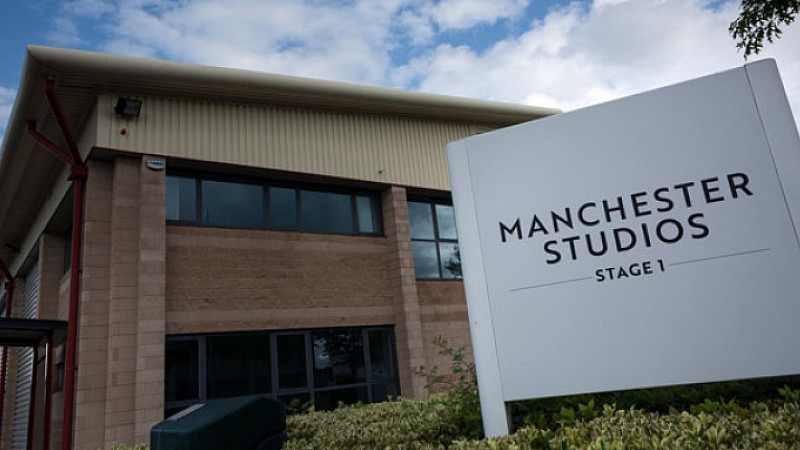 Production and studio company Manchester Studios, which works with ITV, the BBC, Sky and Netflix, has expanded into Warrington.
The move to Cavendish Place on Birchwood Park is due to growing demand for studio space in the North West and the two units will provide additional high-quality sound stages to compliment the company's main complex in Bonded Warehouse in central Manchester.
Melanie Jones, managing director at All Studios, the parent company of Manchester Studio, said: "We're thrilled to be expanding into Birchwood Park – we have seen a huge growth in production across the region in the last three years, and it's showing no signs of slowing, with the demand driving the decision for us to expand out of Manchester into Birchwood.
"We needed to be situated within a  15-mile radius of our existing space, with good transport links to Liverpool and Manchester, that give productions access to a wide range of location filming opportunities between the two cities.
"We were attracted to Birchwood Park for its vibrant campus environment, variety of amenities and sense of community. It's a natural fit for our business, our clients and their teams."
Martin O'Rourke, commercial director at Birchwood Park, added: "The move by Manchester Studios introduces a new industry to Warrington.
"It's not just an exciting development for us at Birchwood Park, but also for the local area. Welcoming Manchester Studios to Warrington will provide an opportunity for the creative sector to expand and grow in Warrington to hopefully create a new cluster of like-minded business in the area.
"We're excited to welcome Manchester Studios to the Park and the potential growth that can come from them being here."