19 August 2019
Drag queens to take over the airwaves at BBC Radio Manchester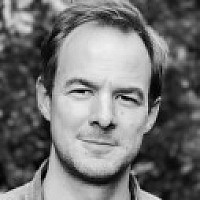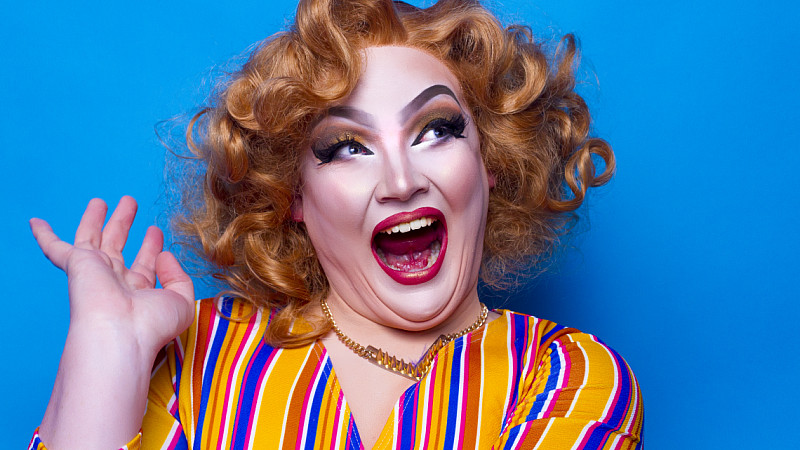 Four local drag queens are to take over the airwaves on BBC Radio Manchester for one day only.
From breakfast through to drive time on Wednesday, the drag stars will share their stories and celebrate the history of the local drag scene.
It's all to celebrate Manchester Pride and the LGBTQ+ community across Greater Manchester.
The queen of Canal Street, Belinda Scandal, will join Chelsea Norris at breakfast, followed by Divina De Campo, star of BBC talent show All Together Now, who will join Mike Sweeney's mid-morning show.
At lunchtime, Misty Chance pulls up a chair with Becky Want before Drag SOS star Donna Trump (pictured above) joins Connor Phillips for the 'Connor and Donna Show'.
Kate Squire, editor of BBC Radio Manchester, said: "Drag is a really important part of our culture that we want to celebrate at BBC Radio Manchester in Pride week. No doubt we'll laugh and we'll learn at the same time."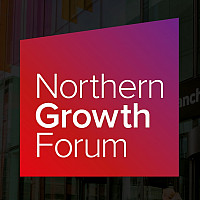 Join our exclusive half-day event for business leaders
Register your interest to attend the Northern Growth Forum