29 August 2019
Blakeway North looks at the world of the super rich for Channel 5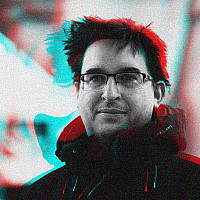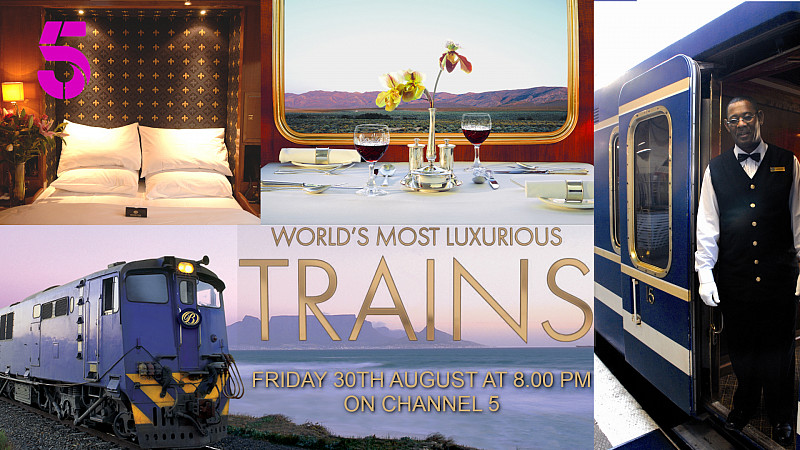 Blakeway North has completed a new 6-part series going behind the scenes of the super rich.
World's Most Luxurious will find out how staff meet their customers' extremely high expectations.
The first episode features South Africa's Blue Train - a 5 star hotel on tracks, which runs between Pretoria and Cape Town. Guests can pay more than £2,600 for a ticket on the 40 hour journey. This buys them a 24 hour butler service, bespoke linen and suites that include baths.
The series, produced and directed by Jo Conchie, also looks at the most luxurious yachts, homes, hotels, private jets and cars.
It's meant the Blakeway North team has travelled around the world, including Dubai, Abu Dhabi, Nice, Mykonos, LA, Florida and Geneva.
Its executive producers are Fran Baker & Debb Swindells. It airs on 30th August.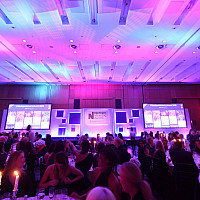 Get your entries in for the Northern Marketing Awards
The deadline for the showpiece industry awards is Friday 6th September