01 July 2019
Workerbee wins first UK commission from US streaming service Quibi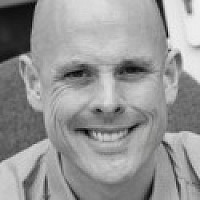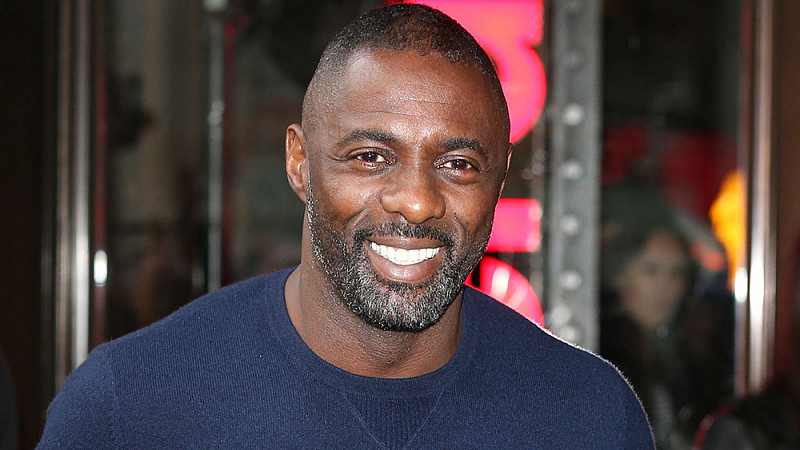 Workerbee - the production company formerly known as Endemol Shine North - has become the first company in the UK to win a commission from Jeffry Katzenberg's new streaming service Quibi.
Elba vs Block sees Luther actor Idris Elba compete in a series of stunt challenges against renowned rally driver Ken Block.
"Ken is my driving hero. I've never worked with a driver as skilled as him, so I'm a little intimidated by his talent," said the 46-year-old. "I love challenges, I love speed and I'm a 'wheel man', so let's see how this plays out."
Quibi is the brainchild of Shrek producer Jeffrey Katzenberg and is scheduled for a spring 2020 launch. The service already has scripted and unscripted projects in the works from Lena Waithe, Jennifer Lopez, Guillermo del Toro, Sam Raimi and Don Cheadle.
The bitesize platform will be targeted at mobile users with shows broken into 'chapters' running for eight to 10 minutes. Katzenberg and CEO Meg Whitman also plan to have short daily newscasts, a sports highlights show and a late night round-up.
Endemol Shine North rebranded as Workerbee in November last year. The company opened a new Leeds office this year and more than 70 Manchester-based staff moved into an office within Allied London's Tower 12.