17 July 2019
Ornstein leaves BBC Sport to become latest Athletic recruit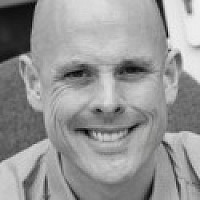 BBC Sports Correspondent David Ornstein is leaving the Corporation after 12 years to join American sports website The Athletic.
The subscription site is on a hiring spree ahead of its UK launch later this summer. Times sports editor Alex Kay-Jelski has already signed up, as have Yorkshire Post chief football writer Phil Hay and Liverpool Echo reporter James Pearce.
The Athletic is focusing on journalists with large and dedicated followings at the big football clubs. Ornstein, who has been at the BBC since 2007, has more than 438,000 followers on Twitter and a large proportion of these are Arsenal fans who see him as the most reliable source of information about their club.
Followers even post memes featuring Ornstein's face on statues, cartoon characters and famous scenes after each of his tweets, such is his status for them. Ornstein started his journalism career as a trainee for The Guardian before his move to the BBC Sport website in October 2007.
In 2013 he became a TV reporter and then a correspondent in 2017.
The Athletic is believed to be hiring up to 55 staff for its UK operation. It is based on a subscription model of around £8 per month and does not feature advertising. It is backed by almost $100m of funding and has an audience of "well over" 100k.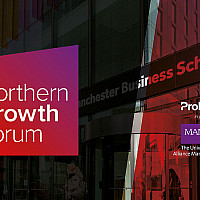 Join our exclusive half-day event for business leaders
Register your interest to attend the Northern Growth Forum