21 June 2019
The Athletic rumours gather pace as Liverpool FC reporter leaves Echo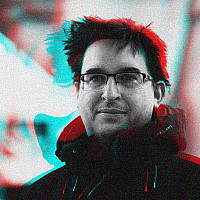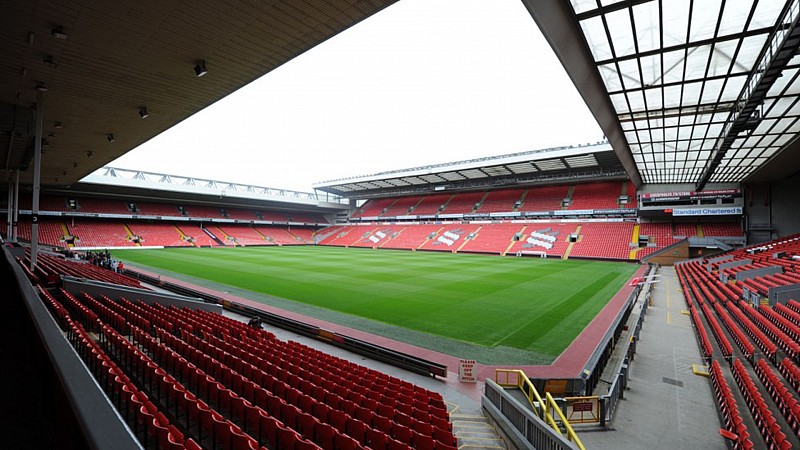 A second high profile regional sports reporter has left their role, amid rumours that American sports title, The Athletic, has started to recruit ahead of a UK launch.
Phil Hay, the Yorkshire Evening Post's Chief Football writer announced last week that he would be leaving the newspaper after 13 years, he said his next job would "keep me in football writing, keep me covering Leeds United. But more about that another time."
Now James Pearce, the Liverpool FC reporter for the Echo has left with a similarly worded Tweet:
"After 14 years at the Echo, including eight-and-a-half as the #LFC correspondent, I'll be leaving on July 5. It's been an absolute privilege and I feel very lucky to have worked with so many great people. A new opportunity has opened up to cover the Reds. More on that to follow."
The UK would be The Athletic's first non-American operation and it's been widely rumoured that it's seeking to recruit a team of up to 55 writers ahead of its launch this summer.
In the States it operates along hyperlocal lines, with writers based near the clubs they cover.
According to a report in Buzzfeed, The Athletic is offering "old journalism money, signing-on fees, comp schemes, equity" and has already brought in Times sports editor, Alex Kay-Kelski and Ed Maylon from the Independent.
The Athletic is based on a subscription model of around £8 per month and doesn't offer advertising. It's been backed by almost $100m of funding and has an audience "well over" 100k.