22 July 2019
National Film and Television School opening in Leeds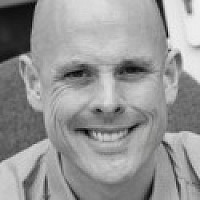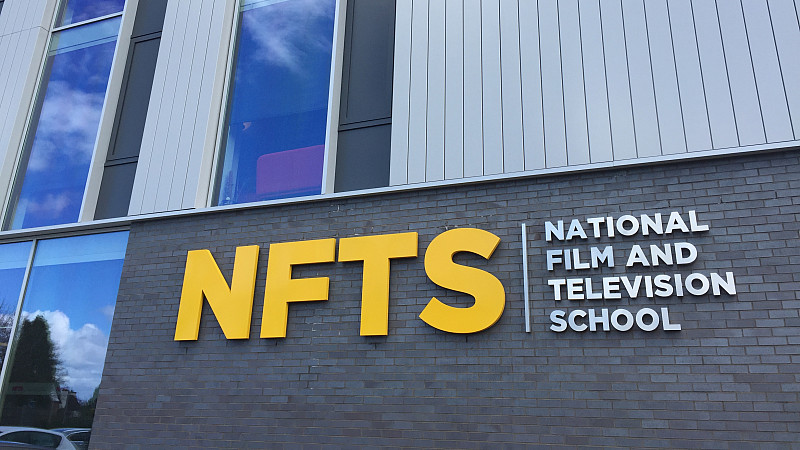 The world-renowned National Film and Television School (NFTS) is to open a hub in Leeds following the decision of Channel 4 to move its headquarters to the city.
NFTS Leeds is part of the School's ongoing strategy of supporting the growth of film and television production outside London and is supported by Channel 4, which is a NFTS Platinum Partner. ITV, the BFI, Screen Yorkshire and ScreenSkills also all have bases in the Yorkshire city.
NFTS Leeds, which will operate from a number of spaces across the city including dedicated space at ITV, will provide specialist training to meet the growing needs of film and television production in the area.
NFTS Leeds is expected to open in January 2020, with 150 students expected to enrol within the first year. Courses will mirror those offered by the new NFTS Scotland and will include three-month certificate courses, 12-month full-time and part-time diploma courses, and short courses to provide CPD in key film, television and games craft disciplines. 
Channel 4 CEO Alex Mahon said: "It's fantastic that NFTS is opening a hub in Leeds, the new home of Channel 4's National HQ. We've seen a significant influx of creative organisations committing to Leeds since we made our announcement and the addition of NFTS will undoubtedly create more opportunities and attract further investment.
"By working closely with the NFTS and other partners such as Leeds City Region, Screen Yorkshire and regional production companies, we can nurture local talent to meet the demands of Leeds as a creative powerhouse."
Jon Wardle, NFTS Director, added: "Since inception, the NFTS has had a remit as the UK's National Film and Television School to serve the whole of the UK and we have shown with the successful opening of our hub in Glasgow, that there is the demand for opening hubs outside of our main base in Beaconsfield and that graduates go on to achieve great things in the local area.
"We look forward to working with our partners locally in Leeds and the surrounding area to make an even greater contribution to the local economy through our unparalleled reputation for delivering high-calibre, job ready graduates."
Yorkshire-based screen industries are growing faster than anywhere else in the UK, according to data from the Office of National Statistics (ONS).
An ONS study revealed that between 2009-2015 employment across the film and TV industries in the region grew 88% against a UK average of 32%.
The NFTS, which was awarded a BAFTA for Outstanding British Contribution to Cinema in 2018, is an acknowledged global leader in the provision of postgraduate, high-level, creative and technical skills for the audio-visual industries.
Join our exclusive half-day event for business leaders
Register your interest to attend the Northern Growth Forum