10 June 2019
Channel 4 move out of London will cost at least £50m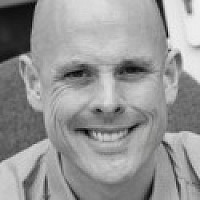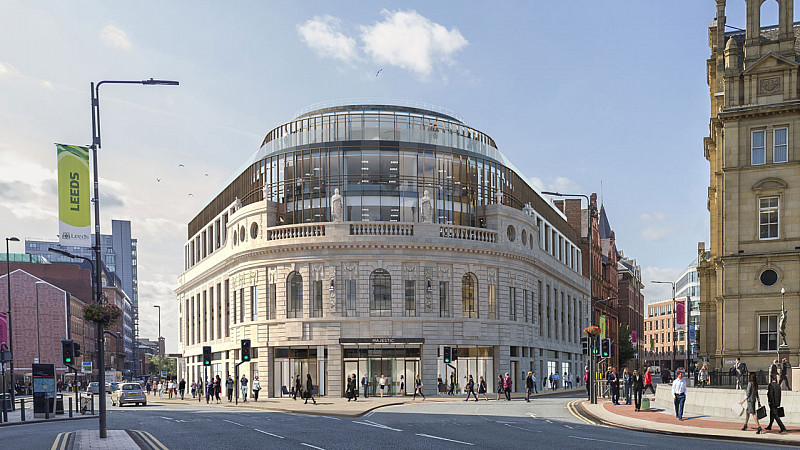 Channel 4's move out of London to a new national headquarters in Leeds and creative hubs in Bristol and Glasgow will cost at least £50m, it has been revealed.
The move will begin this summer and involve 300 roles being relocated from the broadcaster's current London HQ to the three new sites. Staff who do not wish to move will receive the same generous redundancy terms as those offered by the BBC when it moved several departments, including Sport and Children's, to MediaCityUK in Salford in 2011 - one month's salary for each year of service with no upper limit.
If the proportion of London-based staff seeking redundancy remains at the expected 80% to 90% level overall, then only between 20 and 40 staff will end up moving out of the capital.
The BBC found that almost 60% of managers refused to move from London to MediaCity, while just 31 of 144 agreed to relocate to operations in Birmingham. Channel 4's former chief executive, David Abraham, had previously warned that up to 80% of the workforce would quit if they were forced to move out of the capital.
The broadcaster's latest annual report shows that it has cash reserves of £190m and total assets of £446m, which includes its HQ in London, estimated to be worth about £100m. Channel 4's new national HQ in Leeds' Majestic Building is expected to be home to more than 200 staff and will be ready at the end of next year.
In the interim, staff will be based in a temporary office opposite Leeds railway station which officially opens in the autumn. The creative hubs being opened by Channel 4 in Bristol and Glasgow will be home to up to 20 staff each.