19 March 2019
Channel 4 selects city centre landmark as new Leeds HQ - reports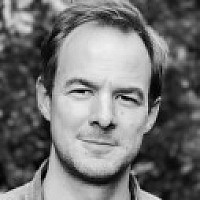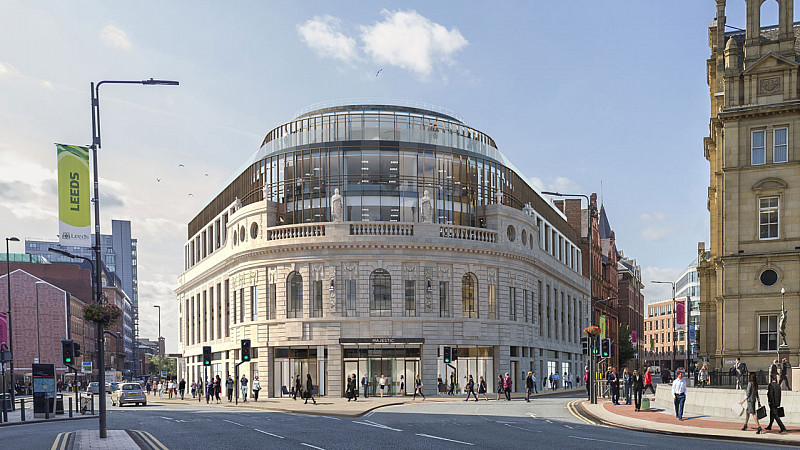 Channel 4 is reported to have selected a Grade II-listed former cinema and dance hall as its preferred destination for its new National HQ in Leeds.
Architects' Journal is claiming that the former Majestyk nightclub, overlooking City Square, is set to be chosen as the major new base for 100s of the broadcaster's staff.
Channel 4 has today revealed the array of departments and job roles to be based at its new National HQ, with commissioning departments represented including Comedy, Daytime, Drama, Entertainment & Live Events, E4, Factual, Features & Formats and Sport, alongside a variety of other departments and functions.
The broadcaster is expected to confirm its new location within the next week, but it's understood that the well-known Leeds landmark has been chosen.
Built in 1921, the building has been used as a ballroom, cinema and bingo hall before being converted into the Majestyk nightclub in 1997.
This closed in 2006 and the building - just yards from Leeds' main train station - was ravaged by a major fire in 2014.
It's currently undergoing a complete transformation by DLA Design and converted into 66,000 sq ft of office space, featuring seven levels of offices and a three-storey atrium reception. Developer Rushbond had bought the building in 2010.