01 April 2019
Channel 4 chooses Majestic building as new National HQ in Leeds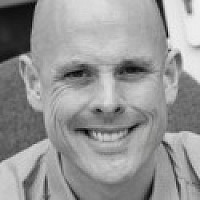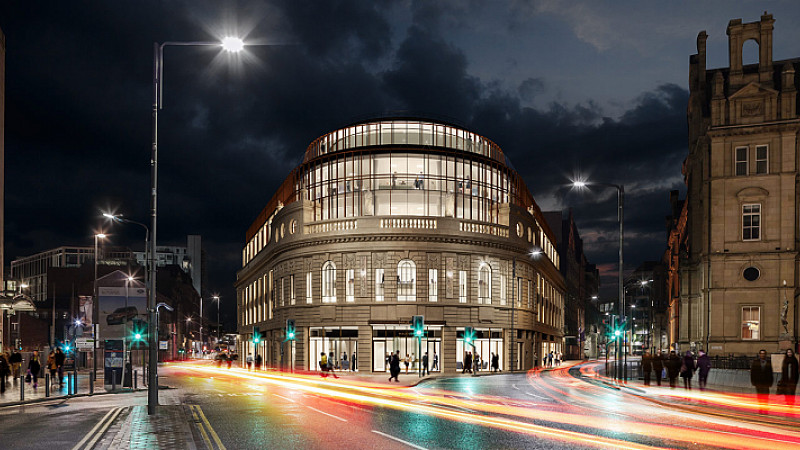 Channel 4 is in advanced negotiations to make the historic Majestic building in Leeds its new National HQ.
The broadcaster will lease more than 25,000 square feet of space on the third, fourth and fifth floors of the building. The Majestic is located in the heart of Leeds City Centre and overlooks the City Square.  
It was originally opened as a cinema, restaurant and ballroom in 1922 and is undergoing a major redevelopment by owners Rushbond Group. The new National HQ will accommodate staff from a range of different departments.
Channel 4 News will also base its news hub in the building and regularly co-anchor the programme from a studio that will be built within the space.
It is envisaged that Channel 4 will move into the building in the second half of 2020. Before this, the broadcaster is agreeing terms with Bruntwood to lease space in the West Gate development on Grace Street in Leeds and will begin to move staff there from September this year.  
In the interim, it will lease a smaller space in Bruntwood's Platform building in the City Centre from May.
Jonathan Allan, Channel 4's Chief Commercial Officer said: "Leeds offered a wealth of potential locations for our National HQ but the Majestic really stood out as an iconic building which will put Channel 4 at the heart of the city centre.  
"It's an incredibly impressive redevelopment and offers the right mix of location, connectivity and space for our organisation and great facilities for our staff and our partners in the industry."
Judith Blake, leader of Leeds City Council, added: "The Majestic building is an iconic Leeds landmark, and will be a fantastic location for Channel 4 when they make their move to the city.
"This is another exciting step forward in the partnership with Channel 4. We are already seeing hugely positive effects since the announcement of their headquarters, as companies within the sector see Leeds in a new light and look to put down their own roots.
"We look forward to welcoming Channel 4 staff to the city later in the year, and continuing to see growth in this already flourishing sector and beyond."