13 March 2019
Reform Radio opens new Manchester studio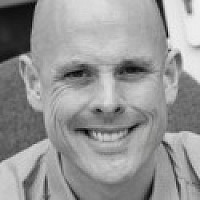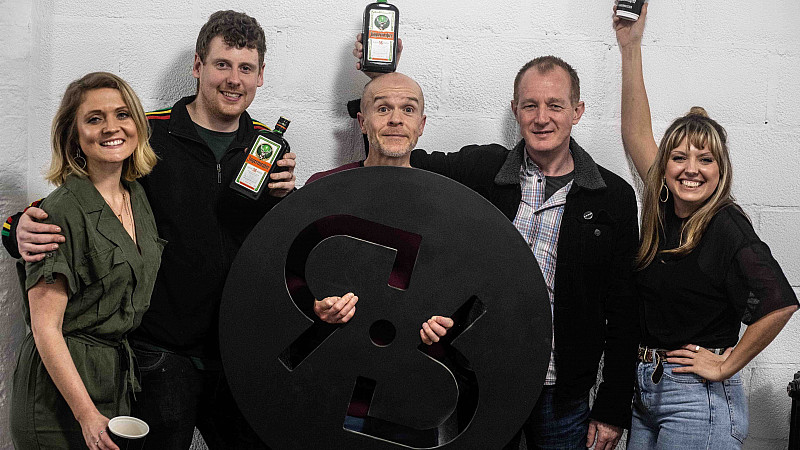 Manchester's Reform Radio has unveiled a new studio space after announcing a partnership with drinks manufacturer Jägermeister.
The Jäger X Reform Studio is described as "an exciting, dynamic, shared music space" and houses two studios, an office and modular event space.
Tom Carson, Jägermeister UK's Music Manager, said: "Jägermeister and Reform Radio are both committed to supporting new artists and the communities they emerge from, so the partnership has naturally built around our shared aims.
"Music is a huge part of Jägermeister's cultural DNA so we have ambitious plans for the Jäger X Reform Studio, and hope it will become a vital resource, and platform, for Manchester's thriving new music scene".
Jenna G, presenter of Reform Radio's new show, the Jäger Music Industry Sessions, added: "I can't wait to bring listeners on a journey of exploration, as we meet people from all aspects of the music business to learn about their experiences and creative processes to inspire young creative people keen to get into the industry."
The studio is located in Bonded Warehouse on Lower Byrom Street.