28 June 2018
Allied outlines media and tech vision for Enterprise City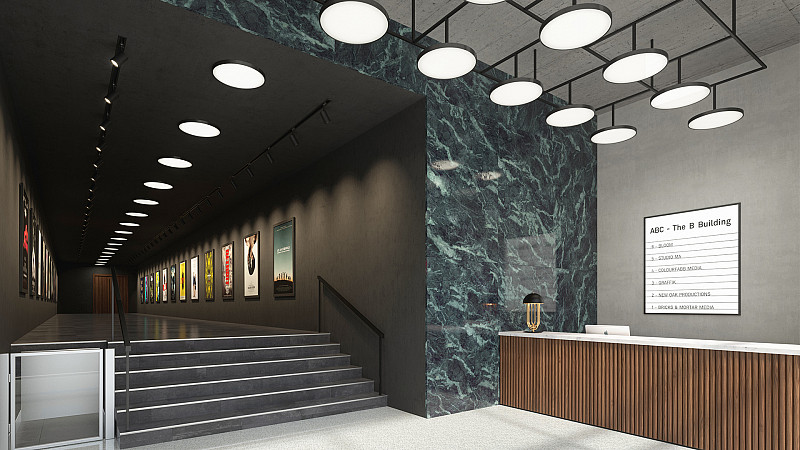 Allied London has revealed the first phase of Enterprise City, its "cluster for modern industries."
Centred around the former Granada Television building, the area is being developed for media, tech and supporting creative industries.
Allied London's chief executive, Michael Ingall explained that Enterprise City would open 4 key operations: The ABC Buildings, The Bonded Warehouse, All Studios; and The Department.
On completion he believes that it will create 10,000 new jobs in the city.
"Enterprise City will provide infrastructure for modern Industry for the expansion of Manchester as a city for media tech and creative industries. We aim to connect modern industries within a new cluster of creativity, opportunity and innovation. On completion, Enterprise City will create 10,000 jobs in Manchester, promoting diversity in industry and ensuring the city can attract and retain the talent it needs to develop even further.
"Clusters don't just pop up anywhere, they develop where an environment enables activity to thrive. Enterprise City is driven by the intention to create a wide and diverse series of spaces and facilities that will support modern industries and companies of all sizes, from SME's through to large-scale growing and expanding businesses. Enterprise City is the right concept, in the right city, at the right time and will enhance Manchester's deep cultural and creative heritage."
He added:
"Manchester's international future is dependent on developing vital infrastructure and a diversity of spaces. Add to this the important and strongly anticipated Factory at the heart of the plans, and St. John's is going to be one of those places that will become globally renowned."
The four operations are:
All Studios, which has been set up independently from Allied, is to bring the former Granada site back online as a working television studios. The 100,000sq ft of indoor and outdoor filming locations have already hosted Peaky Blinders, Snatch, Safe, League of Gentlemen and Wanderlust.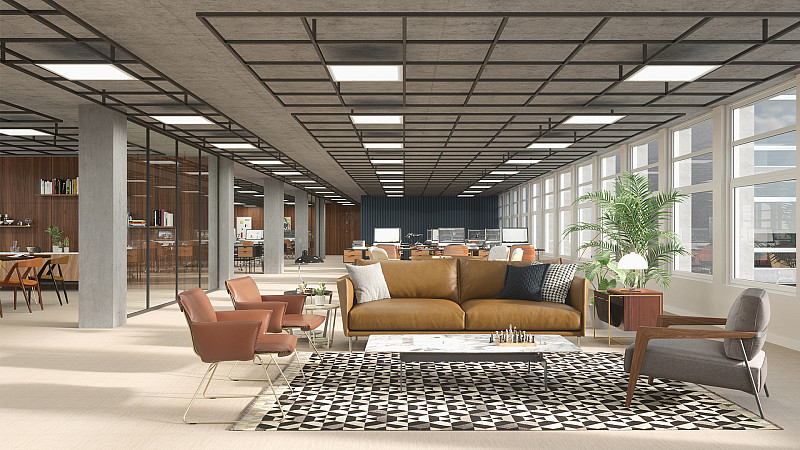 The ABC Buildings, which is the former Astley Byron House. Originally earmarked for demolition, the buildings have been empty for nearly 10 years. Allied intends to refurbish them to retain original features and showcase their 60s architecture and design.
The Bonded Warehouse, which is in the centre of the Granada plot, will become a new tech centre, with 6 levels of workspaces, studios, retail and event spaces.
The Department is based in the Bonded Warehouse and is a new workspace concept, operated and managed by All Work & Social.  A tech partner will be announced in the coming weeks.