01 April 2022
The Behaviours Agency "building progress" with Aggregate Industries rebrand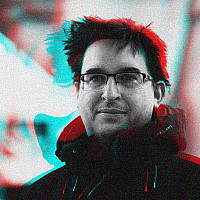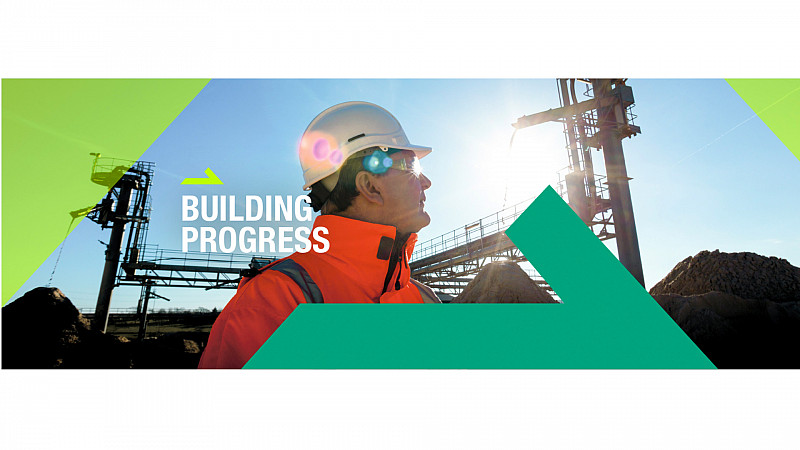 The Behaviours Agency has completed a new positioning and brand refresh for construction materials supplier, Aggregate Industries.
The new branding places an emphasis on sustainability and replaces its "at the heart of construction" positioning with "Building Progress."
"We've worked with AI for over 4 years, and are really proud to have helped them evolve their brand, especially at a time when sustainability is such a hot topic," said Sue Benson, MD of The Behaviours Agency.
"'Building Progress' is a motivating rallying cry as well as a commitment to customers, and is also a rich territory to explore for a new identity. We're pleased to be able to build new distinctive assets that will ensure AI comes to mind first too."
The branding also aligns the business closer parent group, Holcim's strategy, which is "more future-facing, ambitious and confident."
The Manchester agency explained that the key element is the 'progressive arrow', which will be used across all branded materials.
"I was so pleased that The Behaviours Agency created a new positioning that took the very best aspects of the AI and Holcim brands and merged them together," explained Ioana Borangic, Head of Marketing at Aggregate Industries.
"Everyone loves the new look,  especially the fact we remain a brand that is colourful and full of life. And the progressive arrow's brilliance is in its simplicity. We're so pleased with how it all came together."