01 November 2021
Cheshire agency goes Above & Beyond for sustainable lip balm brand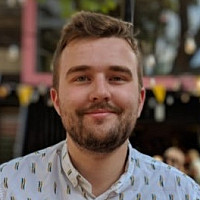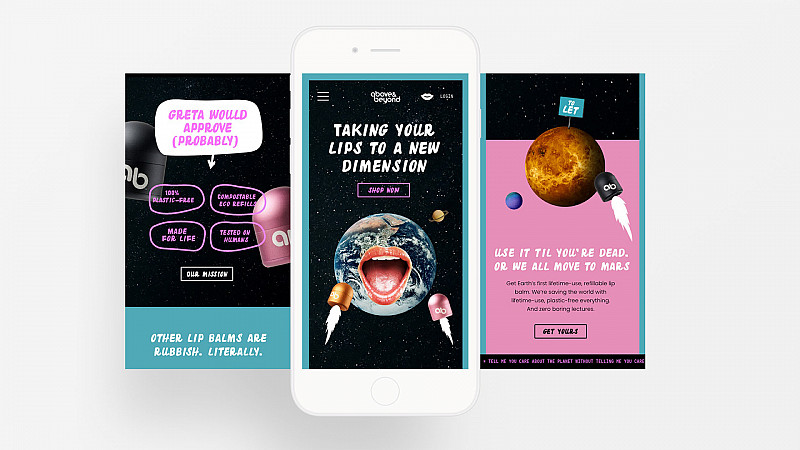 Cheadle-based brand, design and digital agency Dawn Creative has created an ecommerce site for sustainable brand Above & Beyond.
Above & Beyond provides a plastic-free, refillable lip balm, letting consumers pick container colours, flavour and subscription preferences.
Dawn Creative's website reflects the brand's personality and even includes a Pacman-style game that promotes eco-friendly values.
The agency used layered animation, interactions, and a unique product selection process, building on the existing brand positioning of Above & Beyond to celebrate the valeus of the retailer.