About Dawn Creative
Wakey, wakey, rise and shine it's Dawn.    
We're a creative brand, design, digital and motion agency.    
We wake up and shake up brands so they are fit and ready for the day ahead.    
We create distinctive brands, engaging campaigns, cutting-edge digital and eye-opening video to help you communicate better, generate leads and Outshine Everybody.  Dawn is where stories are born and ideas shine brighter.    
We'll make your brand Outshine Everybody.
Meet the Team:
David O'Hearns
Creative Director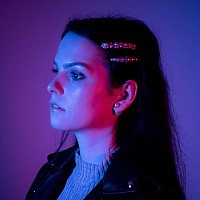 Karen Harwood
Operations Manager
Lliam Green
Business Development
Marcus Hollingsworth
Business Development
Oliver Furze
Senior Designer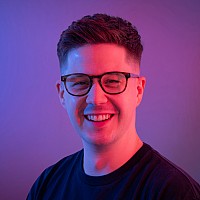 Matt Melling
Senior Designer
Wayne Peacock
Senior Developer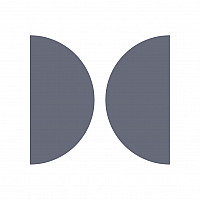 Let us take you out of the dark and into the light. Our 18º Creative Process will help your brand Outshine Everybody.
Why wait? Wake up at Dawn.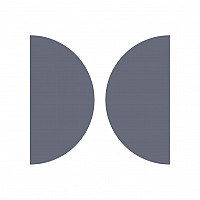 If you're looking for your story to be told and to have ideas that shine brighter, then look no further.
We'll help you outshine your competition.

I've worked with the team at Dawn Creative over the past year with a variety of digital and creative projects. No matter how big or small the job or project they have delivered consistently on time, with great ideas and thinking! The team are very passionate, dedicated and forward thinking. A creative design agency that really listens to its clients and has that creative edge! I highly recommend Dave and his team for any of your creative and digital project needs! Thank you for all your support over the last 12 months and looking forward to the future.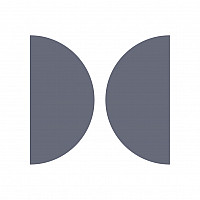 Don't sleep on it. It's time to wake up.
Get your brand, website or next campaign up and at them and let it see the light of day.

I have worked with Dawn since their creation. Dave in particular has a great talent for cutting through the noise & applying a clear strategic approach to corporate branding, clarifying branding & product structures to a massive benefit to our business. Dawn Creative are unfailingly helpful, quick to respond & most importantly produce great creative work.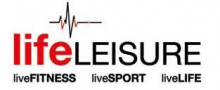 Delighted with the fantastic new website Dawn Creative have developed for our Tough Tribe OCR brand.    Right from the initial brief the team at Dawn Creative sought to not only provide the best solution but to really make the customer journey as seamless as possible with highly visual calls to action and an engaging site.
News and Features Related to Dawn Creative