18 August 2021
Brightstar rebrands to Likewize after Crewe base expansion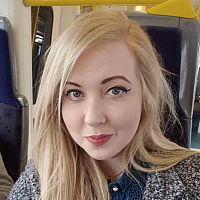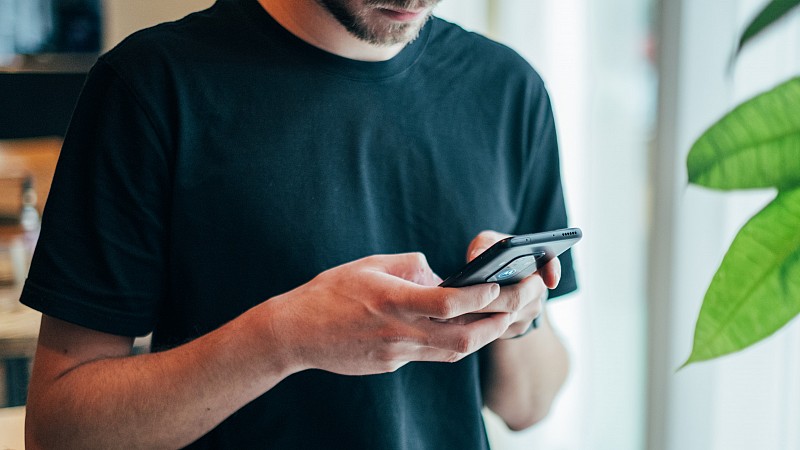 Tech firm Brightstar has announced it has rebranded and will operate under the new name Likewize after investment in its Crewe base.
The business said the rebrand is designed to showcase its evolution from a mobile phone distributor to a tech protection and support provider.
Likewize recently bolstered its UK presence to add to its service portfolio, with the acquisition of tech firms WeFix and LucidCX.
The firm also recently invested £50m into its UK customer service hub in Crewe to create 700 jobs. Likewize operates in over 30 countries and its clients include Apple, Barclays, Tesco, Telefonica, Samsung, and O2.  
"At its core, the company was founded to identify ways of giving people easy access to technology," said Rod Millar, Likewize CEO. "Since then, we have continually expanded our capabilities to solve the evolving problems of the technology industry. Over the past decade we have undergone a fundamental transformation journey, from a distributor to a tech protection and support company. 
"Due to the company changing fundamentally, we knew it was necessary to change the brand to accurately reflect this profound shift. Likewize offers a much a stronger sense of our identity and what we want to accomplish. I've felt we have been the industries' best kept secret and now that is all about to change." 
The firm has also announced the opening of a new fulfillment center in Dallas-Fort Worth metropolitan area, Texas, to coincide with the rebrand news.