01 November 2018
Smooth North East, Smooth North West and Heart Yorkshire return as Educate North partners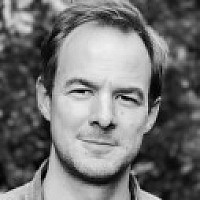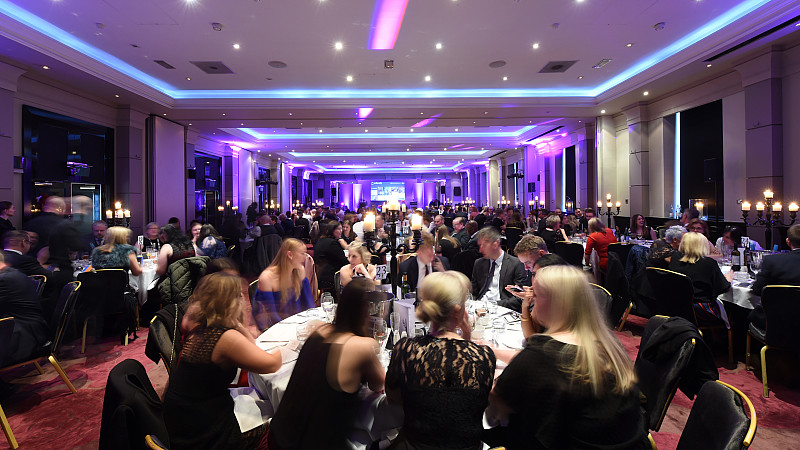 Smooth North East, Smooth North West and Heart Yorkshire are to return as official Radio Partners to the 2019 Educate North Awards, which will be staged on Thursday 25th April in Manchester.
The Communicorp UK-owned stations, among the most popular in the North, will present key awards on the night at the Hilton Hotel and promote the prestigious events and results on air and online for the second year running.
Ministry of Results, Communicorp UK's specialist division which works with companies and organisations to maximise media spend and exposure, will also be a category sponsor and hand over a major trophy on the night.
Newcastle was named University of The Year in 2018 at a glittering event which saw Wigan and Leigh College triumph along with Birkenhead Sixth Form. There were also wins for Manchester Metropolitan University, University of Central Lancashire (UCLAN), Leeds Beckett, Liverpool Hope, Bradford, Chester and The University of Hull.
Leadership, Innovation, Research Team of The Year were all celebrated along with awards for Apprenticeship Schemes, Student Experience and Partnerships with industry and commerce.
Sharmaine Mundozo (a student at The University of Central Lancashire – UCLAN) walked away with a £1000 cash prize and a Mentor after she pitched her business concept 'Joy Pad' to the audience in a three-way competition for students with bright ideas. She will be invited back in 2019 to show-off her business plan and progress. The University Entrepreneurs Grant was sponsored by CCL Digital.
"These awards are very important and exciting as they celebrate excellence, world-class achievement and aspiration in the North," said Mark Lee, CEO of Communicorp UK. "The region needs to retain the talent and wealth makers of the future and to encourage closer co-operation between the private, public and knowledge sectors.
"We are delighted to lend our support and airwaves to champion a sector which is home to more than 500,000 university students as well as 25% of the country's academic staff. The awards reach into Further and Sixth-Form Colleges which gives them a unique edge. We look forward to another prestigious night in 2019."
Pictures from last year's event
"Radio is a fabulous medium for Educate North," said Dr John Kennedy CBE, Patron of the Awards. "We saw a 40% increase in entries in 2018 and radio advertising brought some key competitors to the table notably for the University Entrepreneurs Grant (UEG) which saw three students pitch on the night for a £1000 prize and a mentor to go away and create a business plan. The audience decided the outcome and will do again."
"The awards represent a tremendous opportunity to showcase the North in the middle of uncertain times."
Liverpool Architects, Unit 3 Design Studio, Maths of The Day and The Literacy Company faced a fierce battle for spin-out businesses from the sector and all walked away with cash prizes in the University Entrepreneurs Challenge sponsored by UCLAN and The Pilot Group. They represented University of Liverpool, Liverpool John Moores University and the University of Chester; Skillsforge from the University of York was victorious in 2017.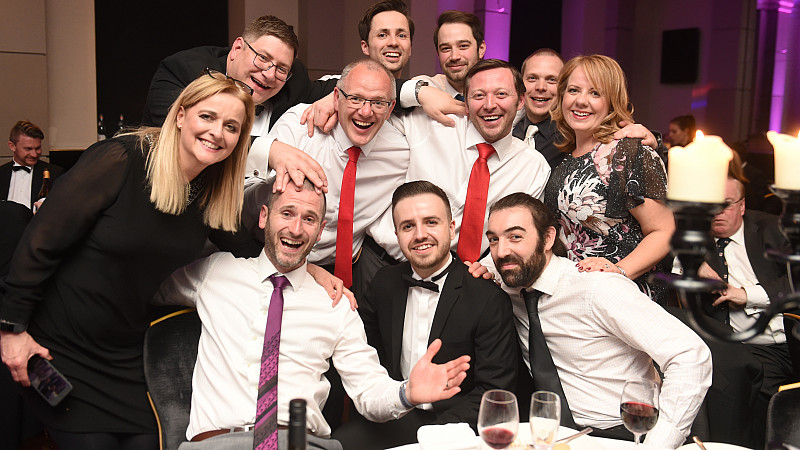 Details on the 2019 University Entrepreneurs Grant and University Entrepreneurs Challenge will follow shortly.
For more details, please contact Becky Mellor at Don't Panic on Becky.Mellor@dontpanicprojects.com.