10 May 2022
Don't miss your chance to attend the Prolific North Champions Awards this year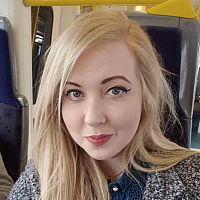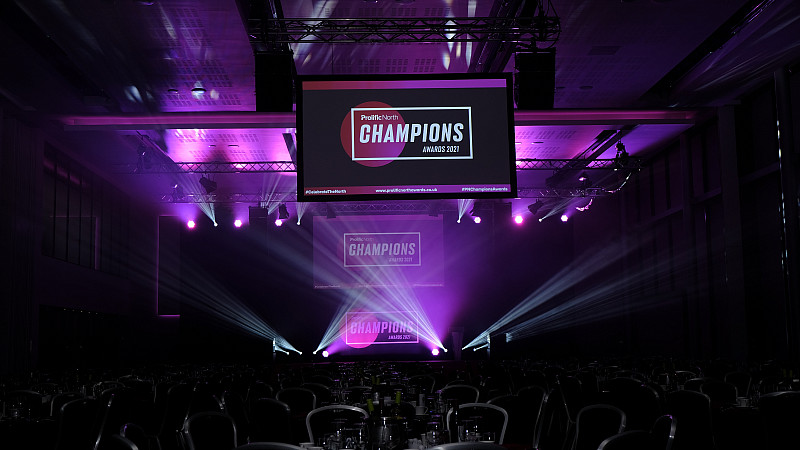 The Prolific North Champions Awards, the flagship awards ceremony celebrating the incredible talent across the North, returns for a live ceremony on May 26th.
The winners will be revealed at a high-profile event held at Old Trafford stadium, with over 400 professionals across the digital and creative sectors reuniting to find out who will take home one of the coveted awards.
This year marks the 10th annual Champions Awards, formerly known as the Prolific North Awards, where the spotlight is on a varied range of categories across the digital and creative world.
Tickets to the event are on sale until Friday 13th May, where the North's digital and creative leaders will come together to socialise, celebrate and recognise the stand-out work from an abundance of outstanding companies, teams, campaigns and individuals.
The full shortlist for those up for an award on the night was recently revealed, you can also see a full rundown of the winners from last year's Champions Awards here.
With a rigorous and independent judging process, the prestigious awards are reviewed by a panel of industry experts.  Read more about our judging panel here. Entries were independently scored according to a set of specific entry criteria, and all  submissions were then reviewed  together across a series of panel sessions.
The deadline for tickets is fast approaching, so make sure you secure your place now to be part of the event and help us #CelebrateTheNorth.