29 June 2021
Speakers from TalkTalk, Hermes, and The&Partnership announced for upcoming webinar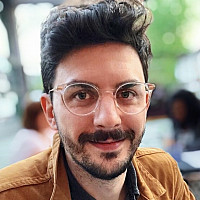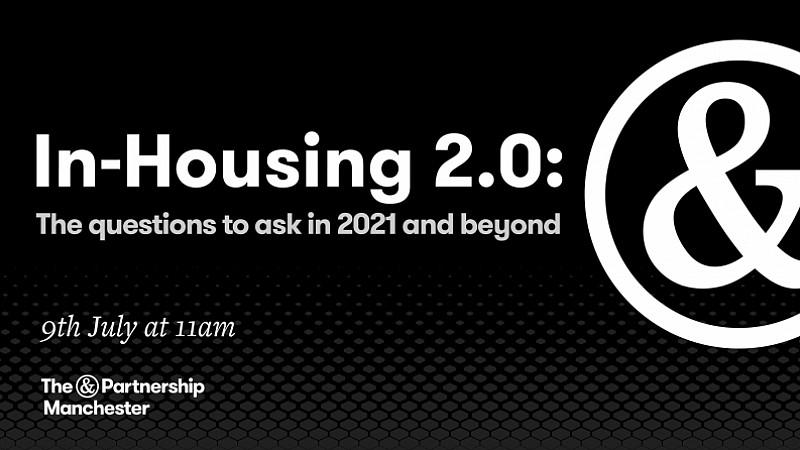 The final panel has been announced for an upcoming webinar presented by Prolific North, in partnership with The&Partnership.
The webinar will discuss the future of in-housing and its effect on creativity. 
Taking place on Friday 9th of July at 11am, it will explore in-housing's origins, its successes and its failures, and how 12 months of in-home have impacted the future of in-house.
On the panel to discuss the issues is Nick Howarth, CEO at The&Partnership. 
The London-headquartered agency has 35 offices across the world, including its Manchester office which is based in The Soapworks in Salford, where it works closely with major client TalkTalk.
TalkTalk first began work with The&Partnership around 17 years ago as creative partner, before the agency's rebrand from CHI and the introduction of The&Patnership's 'The &Model'. 
Haworth will be joined by David Parslow, Group Marketing Director at TalkTalk, and Sarah Taylor-Jones, Head of Marketing at delivery giant Hermes, who will give their own take on the pros and cons of in-housing both now and through the lens of a future in which working norms continue to evolve. 
To find out more about the event and register to watch live, head to our events page.