07 June 2021
The power of leadership: Arla's Senior Marketing Director explores its relationship with great creative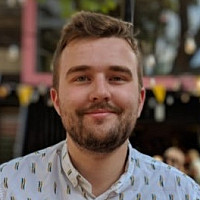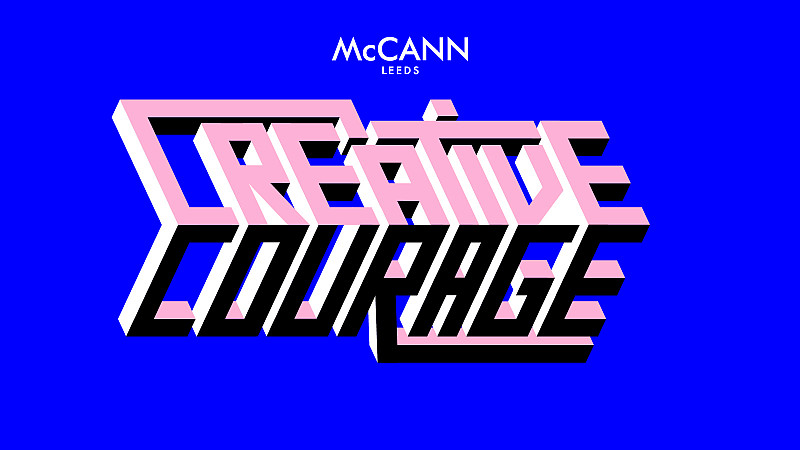 A wide range of marketers came together on the afternoon of April 22nd to hear from Danny Micklethwaite, Senior Marketing Director at Arla, on his thoughts about leadership and creativity.
Micklethwaite was the special guest at a recent edition of McCann Leeds' Creative Courage webinars.
Danny's talk was previewed in a thought piece for Prolific North where he discussed why great leadership and great creative were intertwined.
At the virtual event, Micklethwaite was joined by Chris Arthur, McCann Central's Group MD, PR and Comms; McCann Leeds' Head of Strategy and Planning, Coral Cranmer; and Executive Creative Director Gavin Shore.
It launched with an intro from Arthur, who previewed the event and Creative Courage itself, which celebrates creativity and bravery, as well as championing Leeds.
Danny opened his talk by asking how you keep a talk about creativity to a creative audience different and interesting. His main message was "it's all about leadership", both at management level and in relationships with partner agencies. Clear direction enables people to do their best work.
His four principles underlined the thread of the talk. These were: create direction; recruit and develop the best talent; create the right environment for people to flourish; and empower people.
Trust people, and you'll get the best results, said Danny.
"You learn about leadership by doing it," and through succeeding and failing you become a better leader who enables better creativity. Though he learnt some of his methods and principles through formal training, looking at proper leadership, you need to develop your own style, he went on.
Having your own style of leadership is a big thing - you can't just copy others and expect it to work. Most of his own previous leaders have been good role models, though some had styles that he thought didn't work, helping him learn. Danny admitted to making mistakes of his own, but all of it while moving in the right direction.
Coral added that learning and coaching are an important part of professional development.
The future of work
Looking back at individual moments, Danny noted that - while less his style - leadership early on in the COVID period had to be clear, direct and hands-on. The adaptability was what helped him succeed in ensuring creative success even at a difficult time.
Moving onto how the future of work will look, Coral asked how important the physical environment is to good leadership, and what Arla's plans are. Micklethwaite said that they're in the middle of defining it, and the future for them is the "power of the mix".
Gavin agreed, saying it's fascinating how radical change is. Nowadays, we can all talk and attend webinars over Zoom, but what about formality - are the serendipitous connections lost, he asked.
Danny said that he'd heard a phrase from a friend of his wife - that it was "accidental learning" that we might have lost through Zoom meetings, and jumping straight into the agenda at each one. You can't replace getting to know a lot of people.
Chris said that opportunities have increased, but other things have become harder. Coral added: "Being an ally is harder when you're not in person." The panelists talked further about the benefits and drawbacks of remote working, and how that helps creatives do their best work.
Courage Club
Danny recently launched the concept of Courage Club hosted within Arla, in collaboration with Phillippa Hurrell. Identifying marketing talents, they assigned a 'sponsor' to each one to initially find out what they saw as holding them back from progressing further - with most identifying self-confidence and belief, even the most outwardly confident ones.
The six-month programme, which has recently wrapped up, worked on these individuals as people and did what was necessary to help them realise their creative talent. Gavin asked if this was confidence as a person as much as confidence in their role. Danny said it meant both - while Arla would benefit a little, it was as much about "developing those people and helping theme achieve what they want to achieve."
It's not about growing sales as much as it's about watching people succeed, he said. 80% was individual-focused - but if done right, the business benefits.
They're now planning their next steps to see what else this project can achieve, and how it can be made even better.
What's best, said Danny, is that that group now support one another, relying on the others for courage and inspiration.
All this and more was covered at the Creative Courage webinar. To watch the full McCann Leeds-hosted webinar on creativity and leadership, click here.