10 September 2020
Northern Marketing Award winners One Brand Magic share the four strategies they used to solve Findel's marketing challenges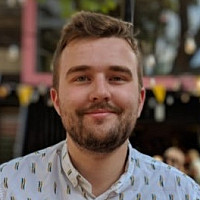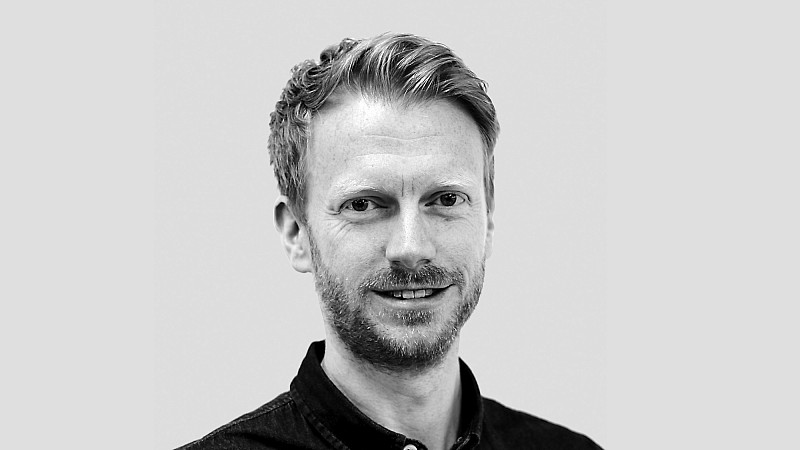 In 2019, One Brand Magic took home the award for Best Use of Research and Insight at the Northern Marketing Awards.
They worked with educational company Findel on the 'Smarter SBM Campaign', and were recognised with a prize at the awards ceremony. This year's Northern Marketing Awards are still open for entries until September 11th, so make sure you get your submissions in as soon as you can.
The Northern Marketing Awards recognise top-quality campaigns and talent within the sector, and are a respected institution for marketers in the North. The ceremony is always enormously well-attended by professionals of all levels hoping to win an award, network with industry leaders, and socialise in style.
In August, a selection of NMA judges shared their tips on how to win a Northern Marketing Award. Today, Will English, Client Services Director at One Brand Magic, shares the step-by-step strategy implemented by One to ensure success for Findel.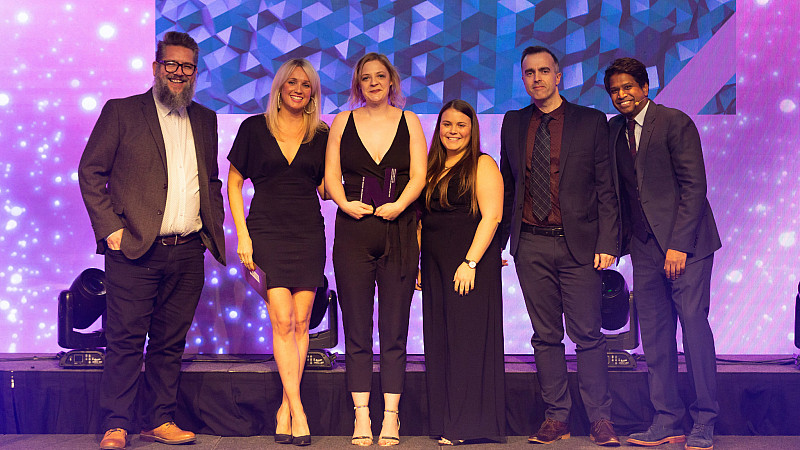 1. Identifying the business problem behind the brief
Whatever the client's marketing challenge, we always try to understand the business issue beneath the brief. Sometimes it's writ large, but not often. 'Increase brand awareness'; 'boost share of voice'; 'steal share from competitor X' - standard themes crop up in pretty much every brief that lands in the agency, whether it's a social campaign or a brand re-positioning.
But we can only really start once we know the strategic issues driving these objectives. 
In the case of Findel - the education supplies brand for whom we won Best Use of Research and Insight at last year's Northern Marketing Awards - the marketing brief was to raise awareness of and registrations for their digital ordering platform that allows school business managers to order online in minutes, saving them precious time.
But the business objective behind the brief was much simpler - "encourage customers to order on our website to save us money printing costly catalogues". 
2. Looking under every rock for audience insight 
Customer insight is probably the most crucial part of the strategic planning process. Sticking to the old rule about "walking a mile in your customer's shoes" almost always reveals something valuable that finds its way into the creative brief.
'ABC1 females aged 25-45' gives no clues about an audience's motivations, what makes them happy, how they feel about your brand's product (often total indifference), or what might make them switch - or even notice you. 
For the education supplies brief, Findel kindly showered us with focus group results, audience personas, survey data, etc., but it's what we unearthed on social media that ultimately drove the creative idea.
School business managers (SBMs), it turns out, are the unsung heroes of the education sector - managing school budgets as well as sorting staff rotas, ordering supplies, all the while wiping snotty noses and providing a shoulder to cry on for the kids - and sometimes the teachers! Much of their work goes unnoticed.
We discovered this on Twitter, where small, often regional communities of SBMs use the platform to share stories, seek advice and generally vent their frustration among their fellow under-appreciated peers, often citing very specific details about working life at school. This gave as an intimate view of their issues - absolute gold dust for the creative brief. 
3. Challenging sector conventions 
There are plenty of sobering statistics about people's indifference to brands. According to Havas Group's Meaningful Brands 2019 report, 81% of brands sold across Europe could disappear and consumers wouldn't care.
Among Findel's audience, school supplies are viewed as commodities - a glue stick is a glue stick, right? Nine times out of ten it comes down to price, with companies in this sector making no attempt to build deeper brand connections with customers. Advertising is a shouting match about value, great deals, and an occasional nod to service. 
In this landscape, introducing emotion into Findel's communications meant the message - whether in ads, social content or mailings - jumped off the page. We decided to make the SBMs the heroes of the campaign and celebrate the work they do that largely goes unnoticed.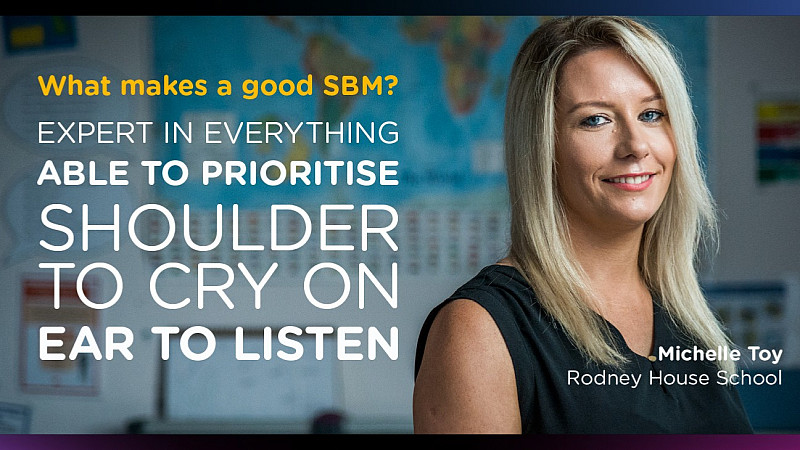 A little empathy went a long way - the campaign reached its commercial targets within three months and increased online ordering by 22% in five months. 
4. Integrate to accumulate 
Here at One Brand Magic, we're firm believers in multi-channel marketing. As an IPA-accredited agency, we regularly cite the body's overwhelming data evidence about the exponential impact of brand campaigns that run across multiple channels. Our effectiveness manager rarely leaves a meeting without mentioning Messrs. Binet and Field at least once. 
Using this approach for Findel meant we could reach our SBM audience in several places over the course of the campaign.
Ads in education journals, social and display ads to education professionals, organic content shared amongst SBM groups, direct mail, event stands at industry conventions and campaign landing pages, all combined to make sure the messages reached the maximum number of customers as often as possible. 
Overall, we were lucky to get a great brief from Findel - a client willing to run with our insights and break the mould in a sector where "pile it high, sell it low" advertising dominated. 
The campaign worked and we shone a light on the over-worked but rarely celebrated school business manager community. Keep up the good work, guys!
For the chance to win at the Northern Marketing Awards like One Brand Magic, visit the Northern Marketing Awards website to explore the categories on offer and complete your entry.