About One Brand Magic
Our integrated approach offers clients a choice of everything they need to engage with their audience and build their brands and grow their businesses.  
Whether they require just one service or a full mix, we understand how they all fit together to make our messages resonate with our clients customers.
Meet the Team: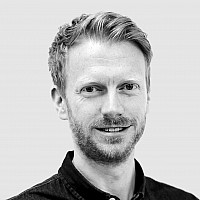 Will English
Client Services Director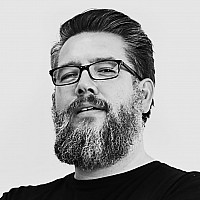 Andy Wood
Creative Director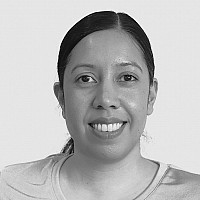 Aisha Choudhry
Head of Digital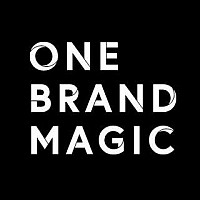 We are thinkers, doers, drivers – movers, shakers and difference makers. Talented, motivated, passionate and proud. Marketing alchemists, we are many things and more.
But what exactly makes One Brand Magic the one? Click on the link and find out.

The look featured in these adverts is something you simply could not create with natural wood, so they really catch the reader's attention.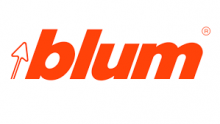 Working in collaboration with One Brand Magic has been a really positive experience and we were delighted with the end result – a stand that provoked visitors to think differently about Blum and one we can all be extremely proud of.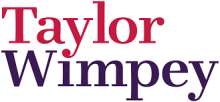 One Brand Magic understands our market better than anyone and uses this knowledge to deliver the best results.
News and Features Related to One Brand Magic