26 August 2020
You can now book your place at the virtual Prolific North Awards 2020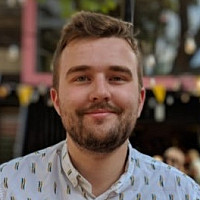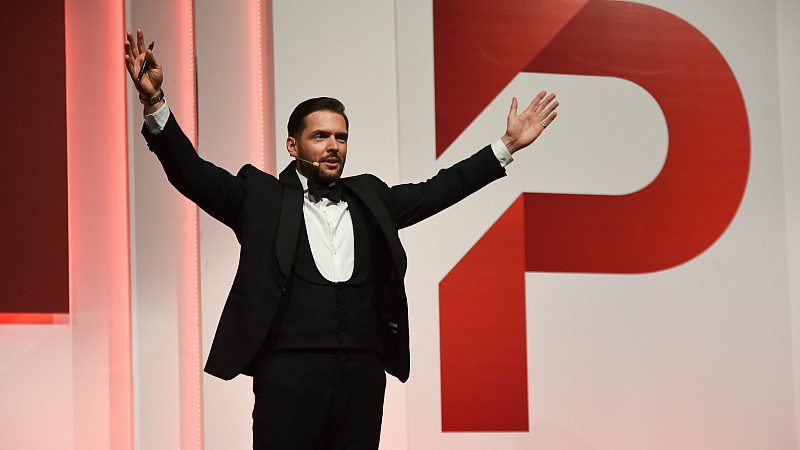 Bookings are now open to attend this year's Prolific North Awards on September 8th - held entirely virtually for the first time ever!
We made the decision to take the Prolific North Awards online earlier in the year, and make sure that our shortlisted entries could still have a great time and find out who's won while staying home and being safe. And after last week's shortlist announcement, you can now book your free spot at the event, which is sponsored by YouGov.
The awards ceremony will be streamed at 5pm on September 8th, lasting for around an hour. Head to the Prolific North Awards event page to learn more about the event and book a place by clicking the button below!
We're sad not to be able to congregate this year and raise a glass together with the winners of each award - but we hope this online event will go some way to making September 8th a very special day.
You don't even need to dress up this year, simply enjoy the atmosphere of the Prolific North Awards and hear from our influential judging panel as they announce who's going to be receiving a prize.
The Prolific North Awards reward talent and hard work from the creative and media sectors all across the North of England. This year, in the face of COVID-19, the awards were judged totally remotely by our panel. We understand that the sector has experienced drastic change and uncertainty, but we want to continue to offer the Prolific North Awards as a bastion of what's excellent in the creative industries.
Register then tune in at 5pm on September 8th for the chance to find out first-hand who's a winner this year.