22 April 2020
Mellor&Smith MD announced as third panelist at tomorrow's marketing budget webinar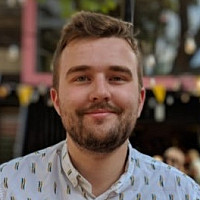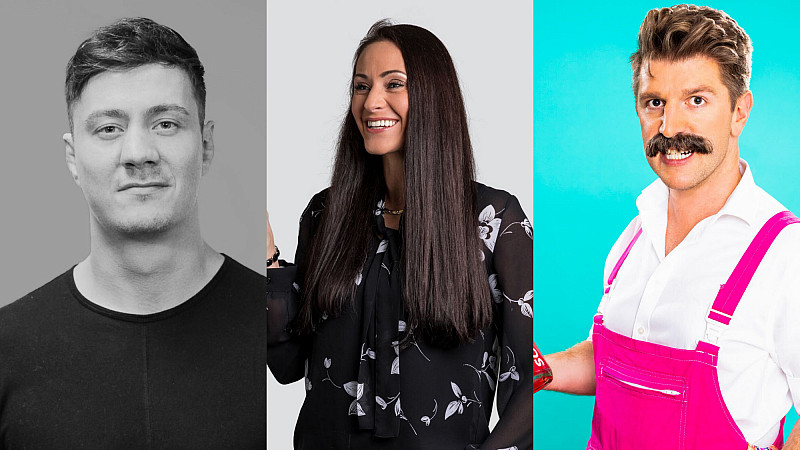 Paul Mellor, MD at Mellor&Smith, will join the panel at tomorrow's free webinar titled 'What should I focus my marketing budget on right now?'.
He'll speak via Zoom on April 23rd on an expert panel featuring names from leading organisations, including Dan Kelsall, Creative Director of Offended.marketing, as announced earlier this week.
We can also announce today that, representing international agency Dept, instead of Lizzie Powell, will be Marketing Director Mellissa Flowerdew-Clarke.
Announced on Monday, this free webinar will be hosted virtually and cover how to approach your marketing spend during the pandemic and possible associated recession.
The free session starts at 2pm tomorrow and lasts 45 minutes. There'll be the opportunity to directly ask questions to Kelsall, Flowerdew-Clarke and Mellor after their discussion, which will cover the impact of coronavirus on marketing budgets and how to build a brand despite budget limitations.
Paul Mellor is the MD at London brand agency Mellor&Smith, starting the company in 2009 during another significantly challenging period - the financial crisis. He is also the founder of London's biggest creative event series, #takefuckingrisks.
He'll speak alongside Kelsall and Flowerdew-Clarke, both leaders in their fields, and cover practical advice for making an impact right now.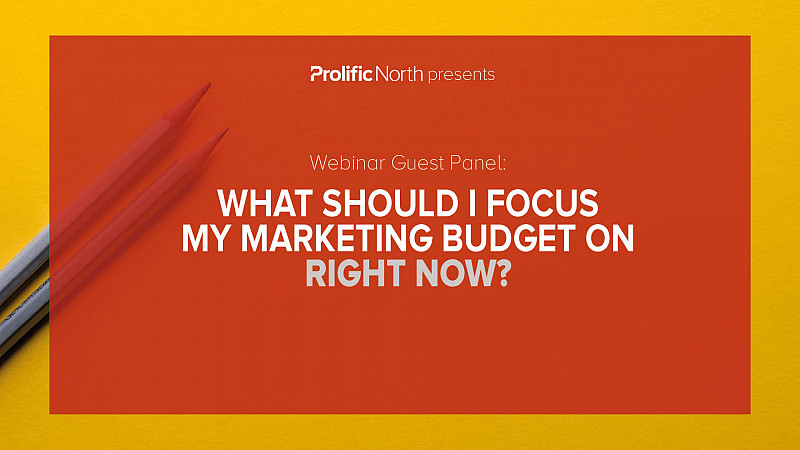 In the middle of the coronavirus, marketing budgets have not been immune from the drastic cuts necessary for some companies to stay in business. This free webinar is designed to restore some optimism and give you tangible solutions you can use in your marketing.
Learn what channels to focus on and what opportunities remain for marketers even at this challenging time, by signing up for the free webinar.