20 April 2020
Join our free webinar to learn more about focusing your marketing budget during the coronavirus crisis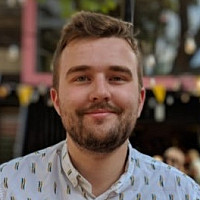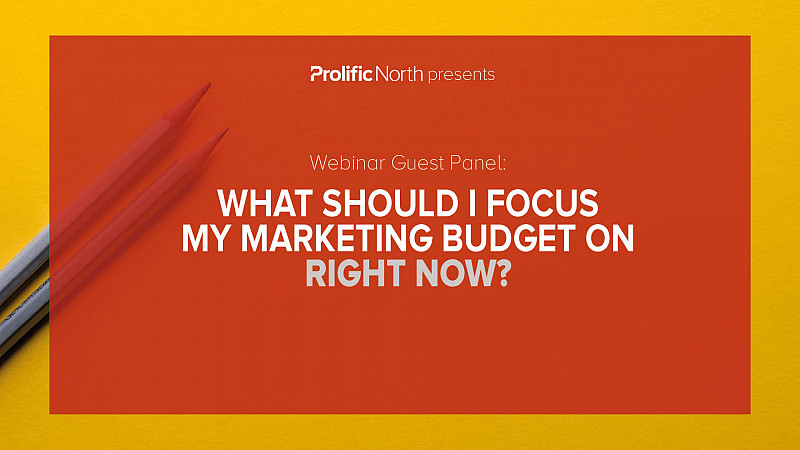 Prolific North's next free webinar, taking place this week, welcomes two marketing specialists to discuss the allocation of marketing budgets at a time when everything is up in the air.
Titled 'What should I focus my marketing budget on right now?' and taking place through the Zoom platform on Thursday afternoon, it follows our first successful free webinar covering digital PR in the midst of a crisis, which brought together more than 120 remote attendees.
Dan Kelsall, Creative Director of Offended.marketing; and Lizzie Powell, Strategy Director at Dept, will join us to offer their expert advice on focusing the budget aimed at boosting your cashflow as cost-cutting measures begin to bite.
The 45-minute session, starting at 2pm on the 23rd, will cover the impact of the crisis on marketing budgets, include tips on how to continue to build a business and brand, explore the best channels to focus on, and highlight opportunities at times of crisis.
There will also be the chance to look at B2B marketing considerations, and ask questions to the two experts on the panel.
Dan Kelsall is an experienced creative who will explain the ways Offended.marketing and its clients have marketed themselves, giving hints and tips on ways you can continue to build your business and brand, with a limited budget. 
He's joined by Lizzie Powell, who works with leading clients at the international agency to deliver digital marketing strategies to achieve their goals. She'll discuss the channels to focus on, supporting customers, and the opportunities available to us now that will help prepare us for when things return to normal.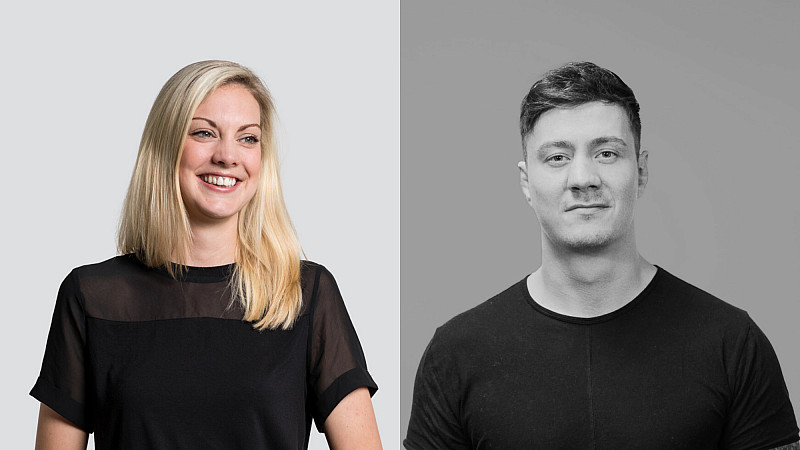 Companies across the board have experienced a downturn in demand and revenues, and the need for cost-cutting. Budgets have been cut but there are reasons to remain optimistic, and this session is set to inspire you with fresh ideas and practical solutions at a challenging time.
Book your free place on the webinar here and join us via Zoom on Thursday for your chance to make the most of your marketing budget.