16 March 2020
Extended deadline for submitting information for Top 50 Digital Agencies fast approaching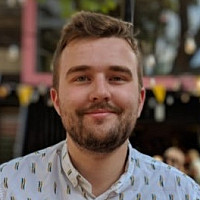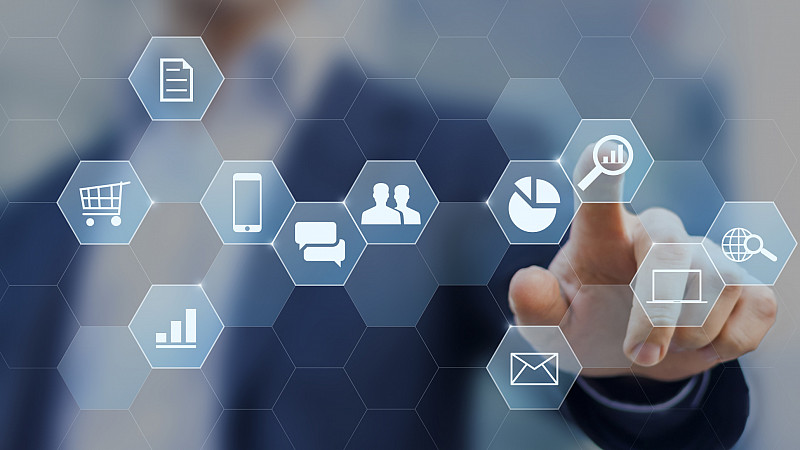 The deadline for making sure all up-to-date financial information is submitted in support of potential inclusion into 2020's Top 50 Digital Agencies list has been extended to Friday!
To give all of the region's diverse digital agencies the opportunity to be part of this year's Top 50 list, we have extended the deadline to maximise involvement. The long-anticipated list is the trusted benchmark for each one of the North's digital agencies.
Last year, Stickyeyes was named number one digital agency in the whole of the North, coming ahead of names including Visualsoft, IDHL Group, and Search Laboratory.
The list will be curated by partners Mustard Research based on financial information including balance sheets, turnover, pre-tax profit, headcount and growth. Companies are invited to provide current data where it might not be otherwise available by emailing PN50@mustard-research.com before Friday. All information will be confirmed with the financial reporting company fame BVD and data at Companies House.
We've partnered with independent research agency Mustard once again to create this high-profile list of the biggest players in the region's digital sector, one which is growing and thriving, as demonstrated confidently last week at Digital City Festival all across Manchester.
The full list will be revealed at the Digital Agencies Dinner at Manchester Hall on Thursday, May 7th, before being released online the next day - split into two sections as in 2019, SEO/PPC and WebDev/Technical.

The deadline for submitting your information is Friday, March 20th. Any agencies that featured in the Top 50 Integrated Agencies list won't be able to be featured in the Top 50 Digital Agencies list. 
Please note that as with all our rankings, we do not publish or reveal any financials - these are discussed privately between the companies and Mustard as we understand that the majority of companies in the ranking publish abbreviated accounts.
Prolific North's series of lists come around on a yearly basis, with comprehensive coverage of the whole sector conducted independently by Mustard Research. Kindly note, there is no option for retroactive inclusion in any list online.
Book your tickets now to join us at the Digital Agencies Dinner on May 7th, and get the opportunity to take a first look at the full Top 50 Digital Agencies in the North.