22 January 2020
Creative charity event Two+Two returns with support from a wide range of agencies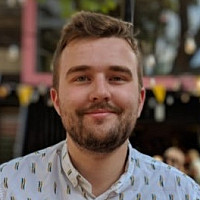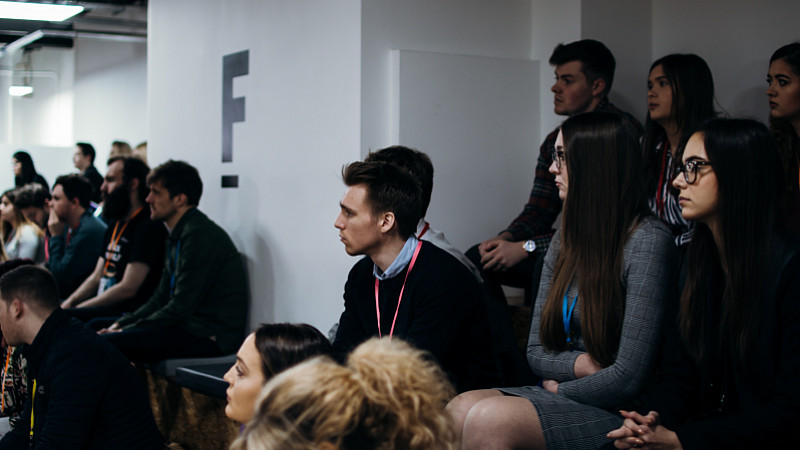 Two+Two, a one-day collaboration event bringing teams of creative and marketing students together to work on a real brief, takes place on February 20th - this year, in aid of paediatric first aid charity Millie's Trust.
The event - organised by Creative Resource - involves more than 50 industry mentors working with around 180 students in teams of four in a competition style. Uniquely for this year, the winning team will get the chance to work with McCann Manchester to help make their pitch a reality.
2020's challenge to the students in attendance is to raise awareness of the importance of paediatric first aid, Two+Two's charity partner this year being Millie's Trust. The charity provides free and low-cost first aid training.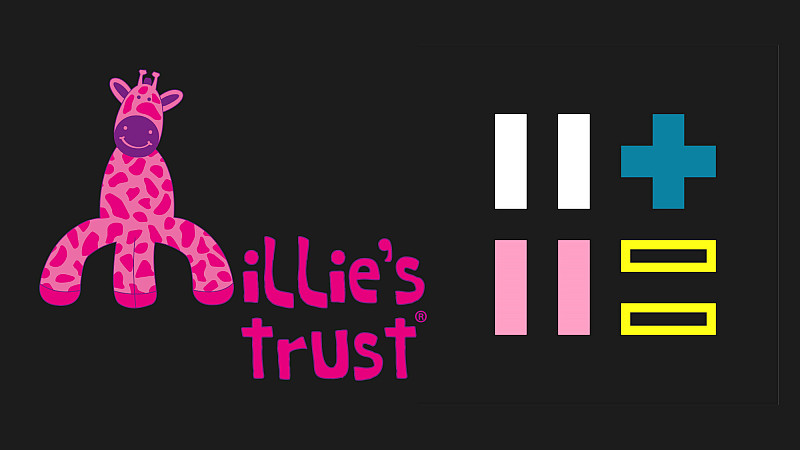 Julie Ollerton, MD of Creative Resource, said of 2020's event, "it's quite an auspicious date. It's Two+Two 20/02/20 - quite a nice date to have!
"We started the event on the back of a conversation I had with someone from a big tech company, who'd gone into universities and pulled together some competition events. He was really surprised that only one of the unis had already set up ways students could collaborate from different courses.
"Digital, tech, marketing, creative students tend not to have an opportunity to work together in an academic sense, so the first time a young creative might meet a young account handler is in the place of work!"
The brief set on the day will relate directly to the work of Millie's Trust - giving students the chance to not just work on a pitch that could be made reality, but also to contribute to a good cause.
"We try and give the students something that they will never have thought about before, rather than talking about diversity in the creative sector or something, or education or something that they will have come across perhaps in their university studies," Ollerton says.
"If you're going to do this, and you're going to impassion young people about a cause, then it's better to do it about something that actually could make a difference.
Two+Two, which runs from 8am until 6pm, is still accepting volunteers from the creative sector as mentors. As well as the chance to win the prize at the end of the day, students can network with industry figures, and some companies can use the chance to offer work experience and even entry-level jobs.
"People can commit to the full day and work with the young people, mentoring them for the whole day, but this year we're doing things slightly different. Towards the end of the day we want more mentors to come down and network for a couple of hours. You don't have to come for the whole day.
"We have lots of agencies help out. Some of them help right from the start, people like McCann Manchester who provide sponsorship funds and this year are hosting the winning team.
"The aim of the day, it's to bring these students together with mentors from the industry - people like McCann, Havas Lynx, TBWA, BJL, and APS.
"One of the things we're doing this year is to make sure we're inclusive. I'm also Non-Exec Chair of an organisation that provides a creative education for young people outside of the normal education system - we'll have a small team of those youngsters as well."
Students interested in attending can apply through the event page on Creative Resource's website. Those who want to discuss mentoring can contact the organisation directly.