06 December 2019
McCann, Channel 4 and Prolific North team up to celebrate creativity at unique Leeds event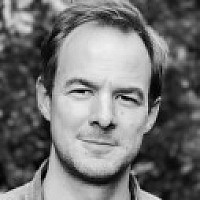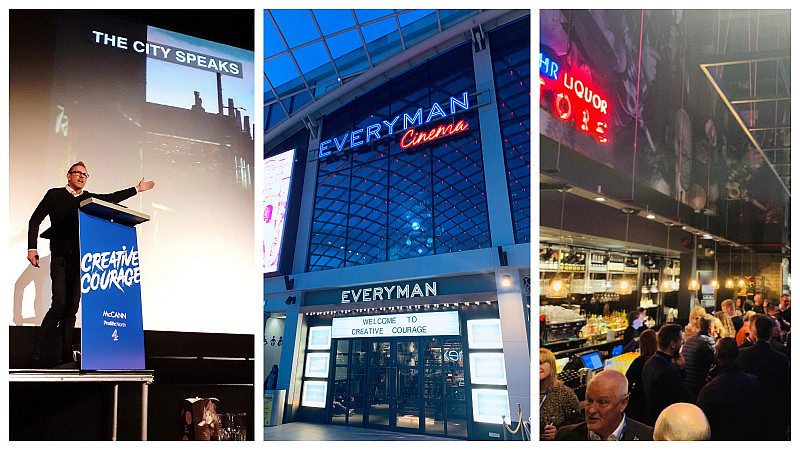 Prolific North teamed up with McCann and Channel 4 for a unique event that celebrated creativity and its power to change things for the better.
The event, called Creative Courage, was held at the Everyman Cinema in Leeds city centre and brought together over 200 industry figures and a series of fascinating speakers exploring how creativity fuels optimism, prosperity and people.
Creative Courage was also held to mark the arrival of McCann's new Leeds office, just months after the opening of Channel 4's new national headquarters in the city.
The speaker line-up was curated by Olly Sowden and Gavin Shore, managing partners of McCann Leeds.
And with Leeds now ranked as the UK's fastest-growing City Region, it was highly appropriate that the first speaker was Roger Marsh OBE, Chair of the Leeds City Region Enterprise Partnership (LEP), who had played such a key role in convincing Channel 4 to make the city its new home.
He shared his vision for the region's future and why he felt it was a melting pot of creativity, one the LEP would be fully backing.
Shore, who is also Executive Creative Director of McCann Leeds, then joined Vince McSweeney, its Chief Creative Officer, to talk about why creativity is one of
the most important ingredients in business - but that it takes guts to stand out.
A hugely entertaining insight then followed from Martin Green CBE, who produced the extraordinary London 2012 Opening Ceremony and was the director of Hull's year as UK City of Culture in 2017. He's now Chief Creative Officer of the Commonwealth Games 2022, which take place in Birmingham, and he provided a truly fascinating account of how creativity can be used to unite and transform a city.
After the break, Kay Heenan, Senior Executive at the IPA, looked at the role of creative courage in re-engaging the right brain, before Danny Blackburn, Content Director at another Leeds agency, Stickyeyes, spoke about the brands who were successfully giving people the right experiences in the moments that matter to them.
Mark Broughton-Foxall, Director of Strategy & Research at McCann, then investigated what actually makes someone, or something, courageous, and why courage was now not just an ideal but the only way to survive.
The programme was brought to a high-profile conclusion by Channel 4's newly-appointed Managing Director for Nations & Regions, Sinead Rocks, who spoke about the strategy behind Channel 4's move out of London and considered what it all meant for the broadcaster in the future. She also gave attendees a sneak preview of what watches can expect on the channel in 2020.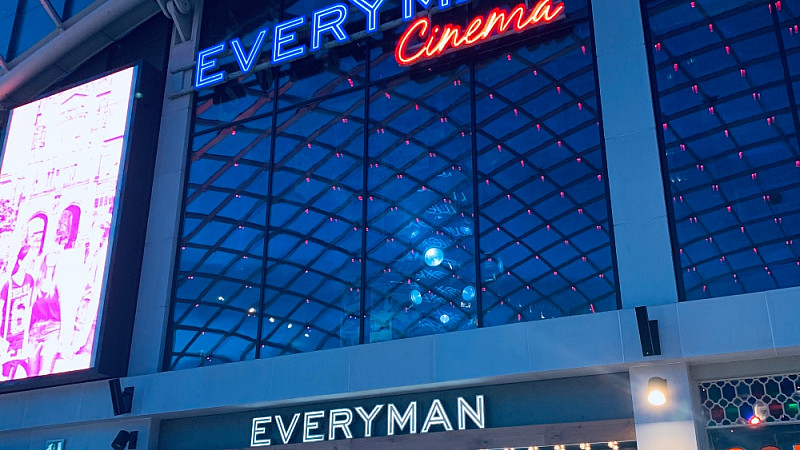 McCann Leeds is interested in continuing the conversation around Creative Courage, and are hoping to extend it out into more events in the future. If you have any ideas about where it goes next, contact creativecourage@mccann.com.