10 October 2019
McCann Leeds to celebrate Creative Courage at an exclusive event alongside Prolific North and Channel 4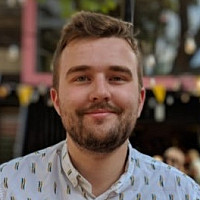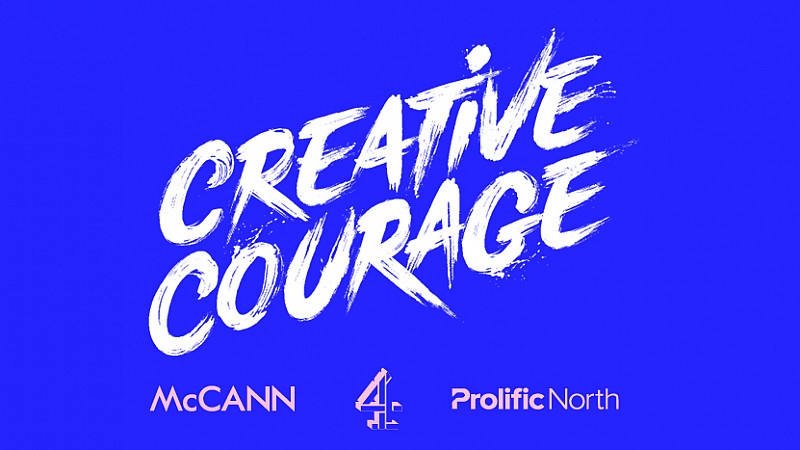 Next month, the newly-launched McCann Leeds is teaming up with Prolific North and Channel 4 to host an event aimed at inspiring and celebrating creative courage in the centre of Leeds.
The event, Creative Courage, held on November 28th, will welcome attendees to the Everyman Cinema in Leeds, to hear from a curated selection of high-profile speakers including Channel 4's Managing Director, Sinead Rocks; Birmingham Commonwealth Games' Martin Green CBE; and the Chair of Leeds City Region Enterprise Partnership and NP11, Roger Marsh OBE.
There are limited spaces available for this event, so attendees are invited to register their interest on the dedicated event page, and a member of Prolific North's team will be in touch.
The full speaker line-up for the event includes:
Sinead Rocks - Managing Director for Nations & Regions, Channel 4
Roger Marsh OBE - Chair of Leeds City Region Enterprise Partnership and NP11
Martin Green CBE - Chief Creative Officer, Birmingham Commonwealth Games 2022
Danny Blackburn - Content Director, Stickyeyes
Vince McSweeney - Chief Creative Officer, McCann & Gavin Shore - Executive Creative Director, McCann
Kay Heenan - Marketing & Awards Senior Executive, IPA
Mark Broughton-Foxall - Board Director Planning & Strategy, McCann & Alex Ashby - Strategy Director, McCann
The event is being created by McCann Leeds' Managing Partners, Olly Sowden and Gavin Shore.
Speaking about the event, Sowden said: "The North has a proud history of creativity and this event is an exploration and celebration of the power it has to change things for the better. Our speakers have one thing in common - we all believe creativity fuels optimism, prosperity and people.
"But we all know that in this digital, throw-away society, it is so easy to be vanilla. So, this isn't just about creativity, it's about having the belief and courage to stand-up and stand-out. And what better city than Leeds, the heart of the Northern Powerhouse, to champion this message?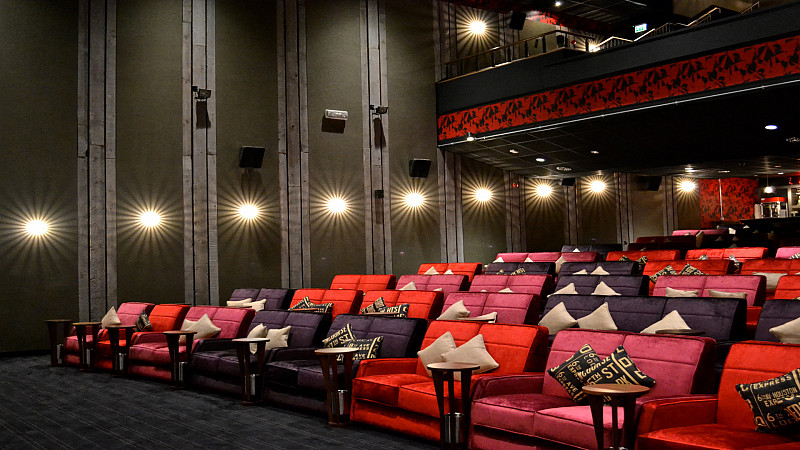 "As newcomers to the city, we're delighted to be hosting this event in collaboration with Profilic North and Channel 4, giving marketing professionals in the region the chance to hear from these incredible speakers and hopefully inspire people to think a little differently."
Channel 4's Sinead Rocks, who will speak about what the move to Leeds means for Channel 4's future, said: "I'm really looking forward to joining such a great lineup, celebrating what this vibrant city brings to the creative scene.
"We're delighted to be in Leeds - a move that will help us to reach new stories, ideas and talent from across the UK that others are not able to, delivering new creative and culturally potent storytelling at a time of massive socio-economic and technological change." 
If you want to be part of this exciting event, register your interest today.