04 September 2019
Send your information in for inclusion in the Top 50 tech companies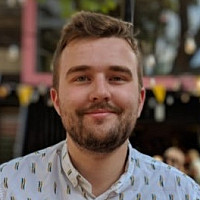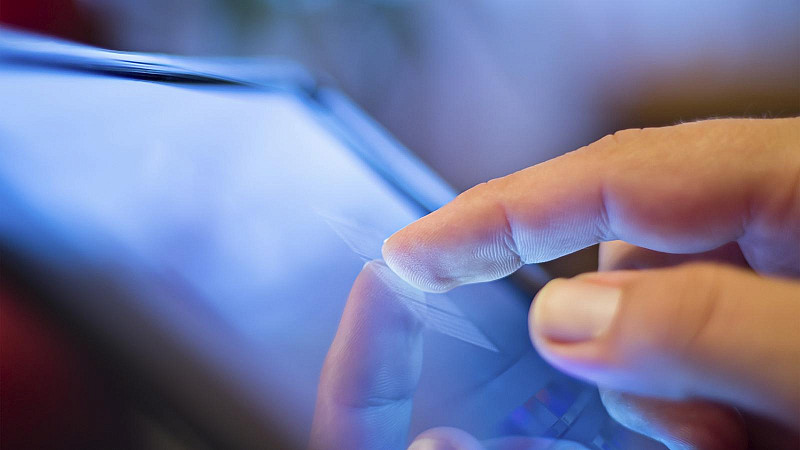 With the Prolific North Tech Dinner on the way, it's time to submit your information for our new Top 50 list encompassing the Top 100 eCommerce Companies and the Tech 100.
The Top 50 tech companies will be revealed at the event on November 14th, at which innovators and tech figures will be coming together to dine, drink and network. The full list will be revealed on this website the next day - providing a reliable benchmark for the region's growing sector.
Independent research agency Mustard will again be conducting the research, in the same way as the rest of our research-led rankings.
The Prolific North Top 50 tech companies will be ranked on information including financial performance, including turnover and pre-tax profit. As with other Top 50s, it is compiled using data sourced from organisations themselves and confirmed with the financial reporting company fame BVD as well as Companies House.
Representatives from the North's tech and eCommerce companies may add to existing financial information not otherwise available by contacting pn50@mustard-research.com - and any PR companies whose clients might be suitable for inclusion are encouraged to get in touch too.
Deadline for data submission is Friday, November 1st - so ensure all the relevant statistics are supplied to maximise your chances of making it on the list.
The Tech Dinner, sponsored by HardSoft, will be hosted at the stylish Manchester Hall on November 14th; a chance for tech professionals to come together, share ideas and unwind with their colleagues and peers. The unique chance to get a first look at the Top 50 list makes it an unmissable date for all tech professionals' diaries.