21 November 2018
Buchanan to replace Little as CEO as McCann Manchester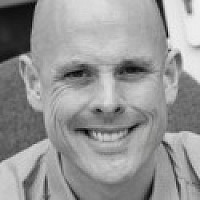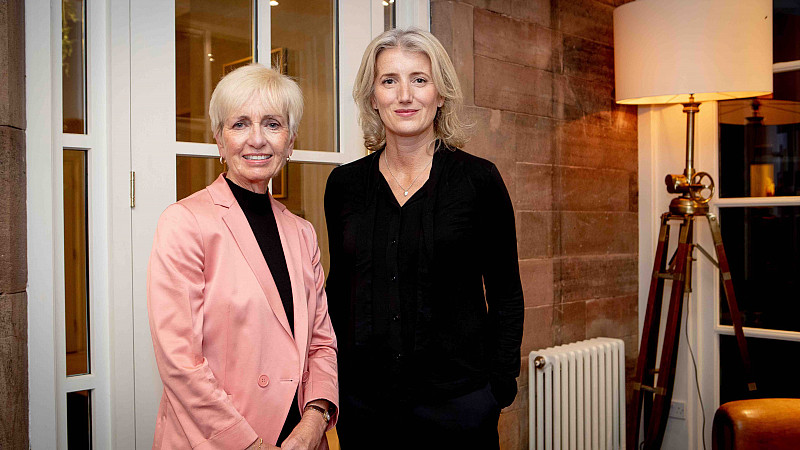 Sue Little is stepping aside after 20 years as CEO of McCann Manchester and will be replaced by Karen Buchanan.
Little, who has been with the agency for a total of 35 years, will become chair from January next year. Buchanan will report directly to UK Group CEO Mark Lund and take responsibility for the leadership of the agency.
During Little's tenure as CEO, the Manchester agency has grown significantly in size and recently produced major campaigns for Aldi in collaboration with McCann London.
Buchanan was most recently the Chair/ CEO of Publicis London, and prior to that, Managing Director of Red Brick Road.
Lund said: "We're delighted to have someone as talented as Karen join us to build on the momentum that has been achieved in the Manchester business and drive the next phase of growth there.
"She will be leading a terrific and talented team and partnering with Sue in her new role. Our business across the UK has never been stronger and Manchester's success is a significant part of that."
Buchanan added: "I'm thrilled to be joining McCann Manchester  which has such an impressive integrated approach and a rich depth of  capabilities – not only as a centre of retail excellence but also as a powerhouse for driving digital innovation and creativity with real commercial results.
"I look forward to working with the fantastic team both in Manchester and across the UK group, and taking both our clients' businesses and our own to the next level."
Little said  "McCann Manchester is a very special agency, made so by the amazingly talented group of people who work there and I am immensely proud and very lucky to have been a part of that team for the past 35 years and led and developed so many of them for the past 20 years.
"We have created a business that is creatively and commercially massively successful and we've achieved this by being willing to challenge the norms, by taking considered risks and driving innovation and giving people a real chance to develop and grow their careers.
"I see Karen's appointment and my new role as the next of those exciting opportunities and I am looking forward to working together to help create the next chapter in an amazingly successful business story."
Register now for the Marketing Show North
The two-day expo returns on Wednesday 27th and Thursday 28th February 2019