02 July 2018
Aasma Day leaves Johnston Press to join Huffington Post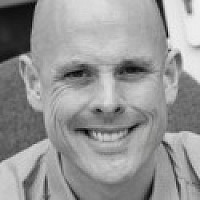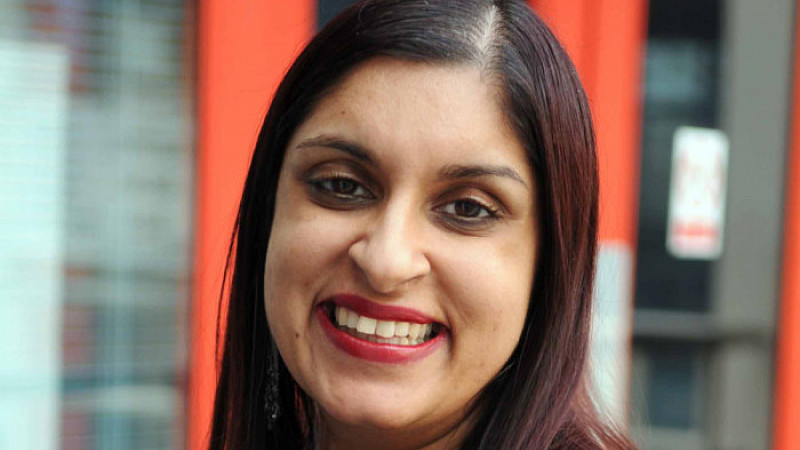 Aasma Day, who heads up the Johnston Press Investigations Unit, is to leave to become north of England correspondent for Huffington Post.
Day will have worked for the Lancashire Evening Post for 20 years by the time she leaves in September. She was put in charge of the Investigations Unit in November 2016 and combines this with her job as investigative and lifestyle reporter for the LEP.
In 2014, she was the only regional reporter to be nominated for the prestigious Paul Foot journalism award. 
Day tweeted: "I am absolutely delighted that I will soon be joining HuffPost UK as north of England reporter and telling the stories that matter to people & listening to different voices.
"Really looking forward to the new adventure and love @HuffPostUK 's commitment to quality journalism."
Polly Curtis, editor in chief for Huffington Post UK, added: "Absolutely thrilled to welcome @AasmaDay as our north of England correspondent. Investigative reporter leading Johnston Press investigations unit - and a delight to work with."
Johnston Press has not yet announced a replacement for Day.