05 July 2022
Venn appoints Sara Kavanagh as head of search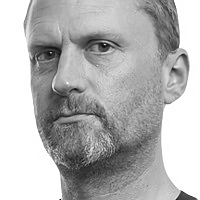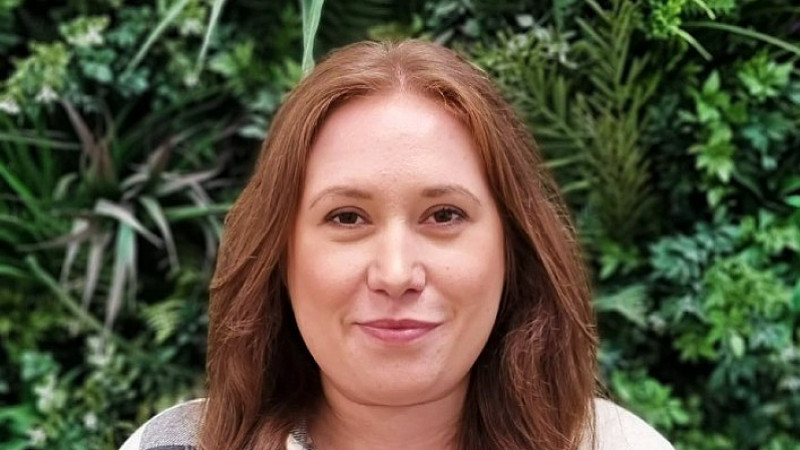 Cheshire-based technology business Venn has appointed Sara Kavanagh to lead its SEO division.
Kavanagh comes from a background in content marketing, with experience across in-house and agency brands, to join the Alderley Park-based company which specialises in web design and strategic marketing. The new hire comes as Venn plans to expand its search division to support its growing client base.
In her new role, Kavanagh will be responsible for the success of Venn's recruitment clients, leading the ongoing SEO work and supporting the development of the Vennture platform.
She said: "I really resonated with Venn's vision of creating a platform just for recruiters where SEO, content, and marketing are all part of the vision, allowing recruiters to think outside the box. It's an untapped industry, and it's exciting to be at the start of a change in a huge sector."
Kavanagh has previously worked on content strategies for brands such as GetResponse and Breville.