06 June 2022
Welcome to Yorkshire's former Head of Communications joins Leeds agency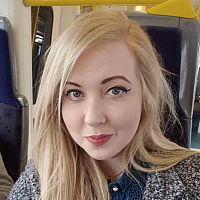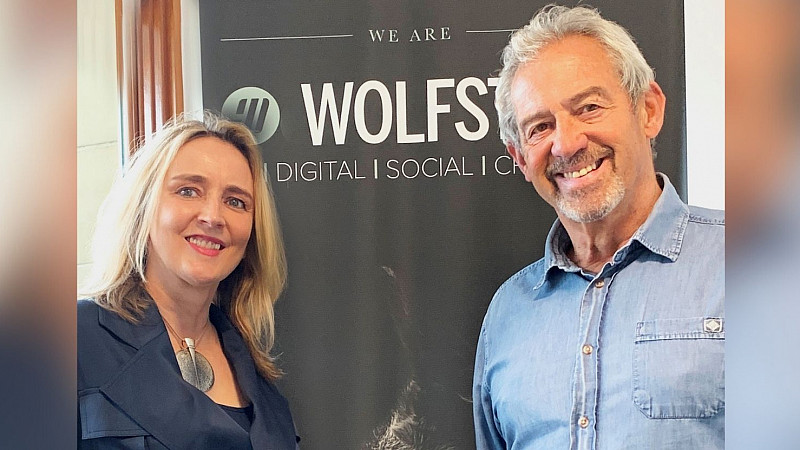 The former Head of Communications at Welcome to Yorkshire, Carolyn Nicoll, has joined Wolfstar as the agency's new Communications Director.
In her new role, she will spearhead a growth strategy at the Leeds-based agency. Tim Sinclair, chairman at Wolfstar, said: "Carolyn's previous role at Welcome to Yorkshire speaks for itself and I believe that she will add an exciting dimension to the Wolfstar offering.
"Her experience in PR, media, comms, tourism, and TV production is remarkable. As the head of communications at Welcome to Yorkshire, the host/producer of the Talkshire podcast and the editor of This Is Y magazine, she perfectly encapsulates Wolfstar's creative content communication approach. Companies are seeking more inventiveness and dynamism from their communications agency and we're ready for that challenge."
Carolyn Nicoll added: "I'm really looking forward to working with the wonderful Wolfstar team, promoting brilliant businesses. It's been a tricky couple of years for many organisations and now is an ideal time to be creating exciting PR, communications and media opportunities to maximise brand awareness on a regional, national and international stage."