20 June 2022
MoneySuperMarket Chief Financial Officer steps down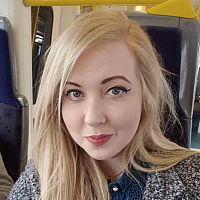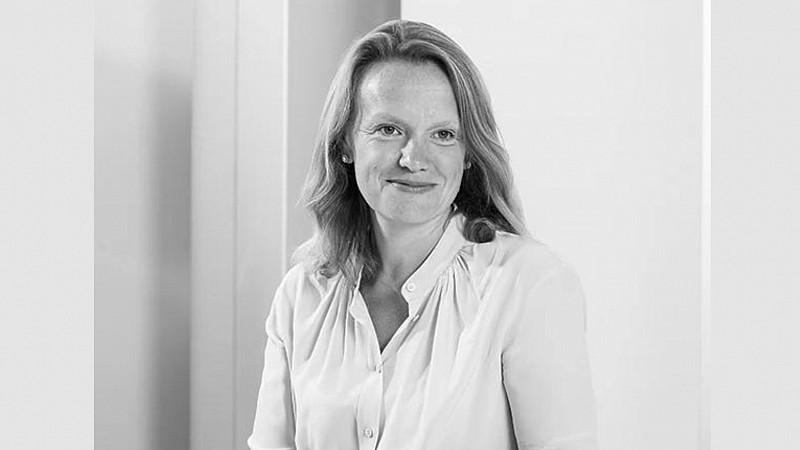 MoneySuperMarket has announced its Chief Financial Officer will step down to take up a new position as CFO at food delivery platform Deliveroo.
In a statement to the London Stock Exchange, the Chester-headquartered price comparison platform said the hunt for Scilla Grimble's successor has now started.
Grimble will remain as CFO to help deliver on its strategy and support a smooth transition for her successor. She is expected to take up her new role at Deliveroo no later than June 2023.
She was previously Interim Chief Financial Officer at Marks & Spencer where she was also Director of Group Finance, and she has held a range of senior finance and leadership roles at Tesco. The Board of the Moneysupermarket.com Group thanked Grimble in the statement for her contribution over the four years.
Peter Duffy, CEO of Moneysupermarket Group, said in a statement: "Scilla has made a significant contribution to the Group since 2019 and has been a valuable colleague to me since I became CEO in 2020. I am grateful for all she has done and wish her well in her new role."
In a further statement on her new role, Scilla Grimble added: "I am delighted to be joining Will and the team at Deliveroo. It's an exciting opportunity to help build the definitive online food company and I look forward to working with the team as they drive the business forward to profitability."