14 June 2022
Journey Further opens New York office and appoints US CEO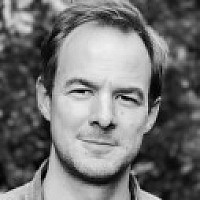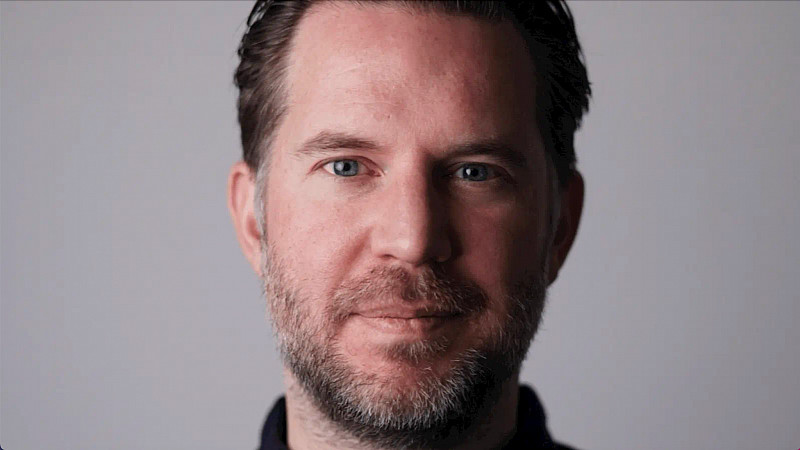 Journey Further has appointed Duncan Smith, former US President & Chief Media Officer at iProspect, as its new US CEO.
Smith, who will be responsible for the North American market, will work closely with Global CEO Robin Skidmore, who is himself moving to the States.
Smith has previously worked in senior leadership roles at Carat, Vizeum, Mediacom and Starcom, working with clients including P&G, AB InBev, MasterCard and Hilton.
"We have the opportunity to reframe the role of the media agency to a large extent by bringing Journey Further to the US, and I think our challenger approach will enable more effective and actionable conversations with our clients," Smith said.
Skidmore added: "This has been a dream of mine from an early age and something I had on our roadmap before we launched the business five years ago. The US presents a number of huge growth opportunities for us and many of our clients and provides an opportunity to take our challenger proposition to the next level."
Based in Leeds, Manchester and London, Journey Further has grown from three people in January 2017 to a team of 160, and last year grew fee revenue by 95% to £9.2million.
It was recently named Campaign Magazine's Global Performance Marketing Agency of the Year.