20 May 2022
The Insights Family targets growth with Senior Vice President appointment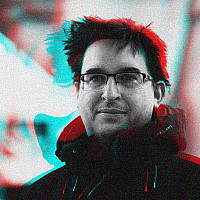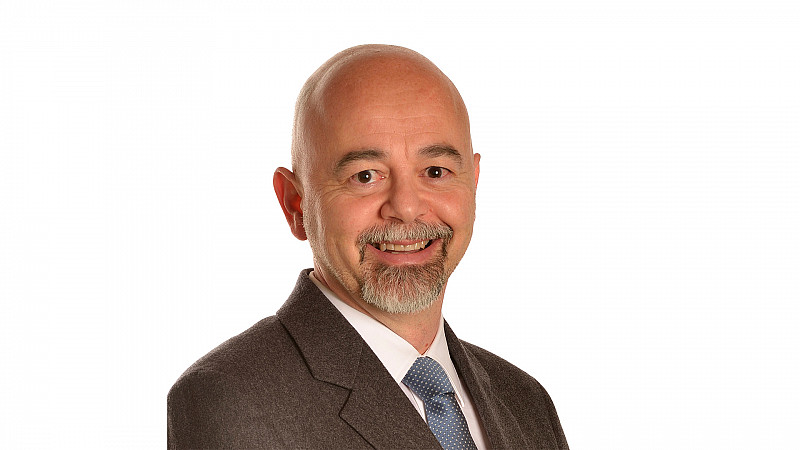 Manchester-based The Insights Family has recruited industry veteran Ivan Colecchia as Senior Vice President of International Development.
Colecchia has over 25 years of experience in worldwide family market research, spending time in the US, Europe and Asia, working at companies including Blue Sky Research and Kidz Global.
"We are delighted to welcome Ivan to the team. Ivan's extensive experience and knowledge will play a key role us in us further expanding and taking all levels of our business to the next level, specifically our international development," said Nick Richardson, CEO and Founder of The Insights Family.
Colecchia will play a "key role" in the next stage of the market research company's international growth.
"I am very pleased to be joining The Insights Family. I have found the business to be extremely dynamic in their approach, with a team of passionate and collaborative individuals who are working together to assist their clients in driving value across their business," he said.
"The variety of innovative products and services will allow me to help clients realise the importance of kids, parents and family market intelligence in moving their business forward."