07 February 2022
Cheetham Bell's former Head of Design joins Manchester brand-building firm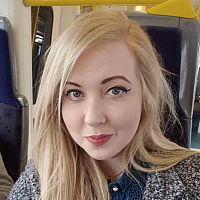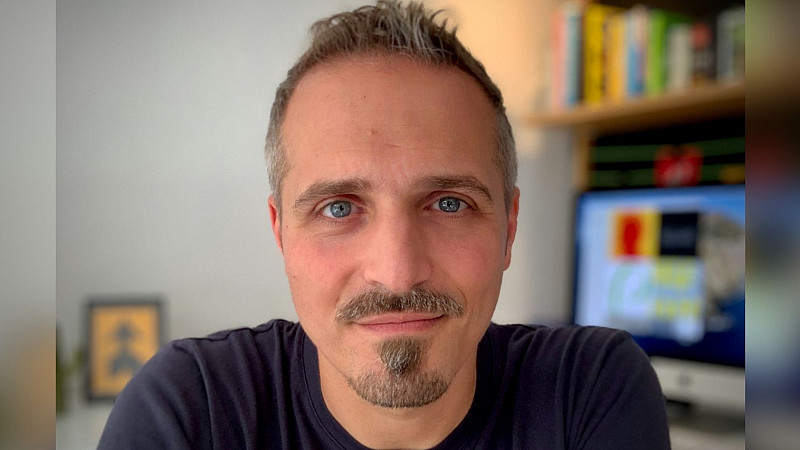 Manchester-based brand-building firm Squad has announced the appointment of Tony Perry as Associate Creative Director.
Prior to joining Squad, Perry previously worked at Cheetham Bell as Head of Design and worked at the creative, advertising and design agency for over 24 years.
In his new role, he will strengthen Squad's leadership team and will support Creative Partner David Barraclough in the continued development of the agency's creative department.
He will also be responsible for nurturing the agency's talent, creative standards and support the continued expansion of the agency's creative disciplines. 
The appointment follows business growth at the Manchester agency, with new and existing clients including Brand Architekts, Bristan, Bruntwood, Duerr's, Eurocamp, JW Lees and Palatine.
Barraclough said: "Tony and I worked together for almost a decade at Cheetham Bell. We have a great understanding. I'm thrilled to be pitting that against the big creative challenges once again. Tony isn't just talented, he is always super positive, with a can-do spirit that's infectious to be around." 
Perry added: "The opportunity to join Squad was one I jumped at. Squad is an exciting business with a fantastic reputation for its creative and strategic work, and it has some brilliant opportunities ahead. I'm looking forward to working alongside David to help push the business forward, particularly as we look to expand the creative team with ambitious, young talent."