24 January 2022
In-house marketing roles open this week in the North of England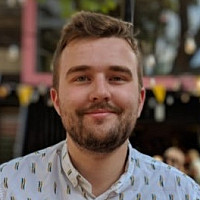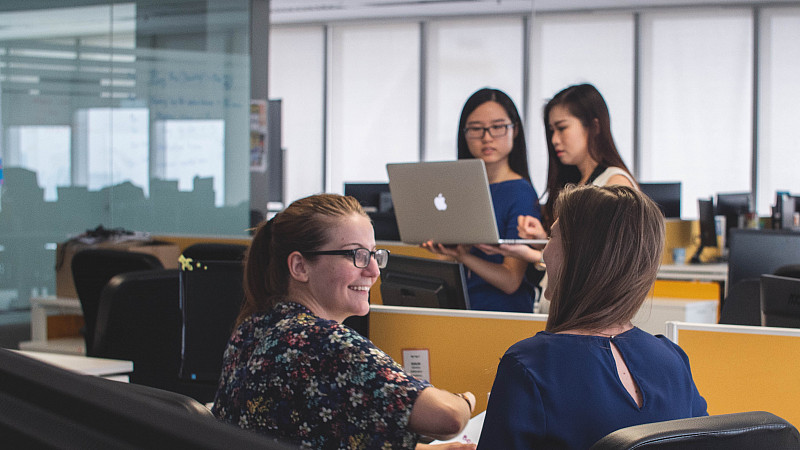 A wide range of Northern brands - including leading educational establishments - are currently in the process of growing their in-house teams.
Check out the Prolific North Jobs Hub to see what's on offer in the region right now. The Hub features listings at a range of seniority levels for digital and creative professionals across the North East, North West and Yorkshire, at brands and agencies.
If you're a business in the North looking to hire new talent, click here to list your job or get in touch.
Open on the Jobs Hub this week (January 24th - 28th)