11 January 2022
Former Sky Media head set to join LADBible Group in 2022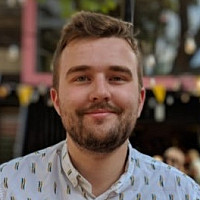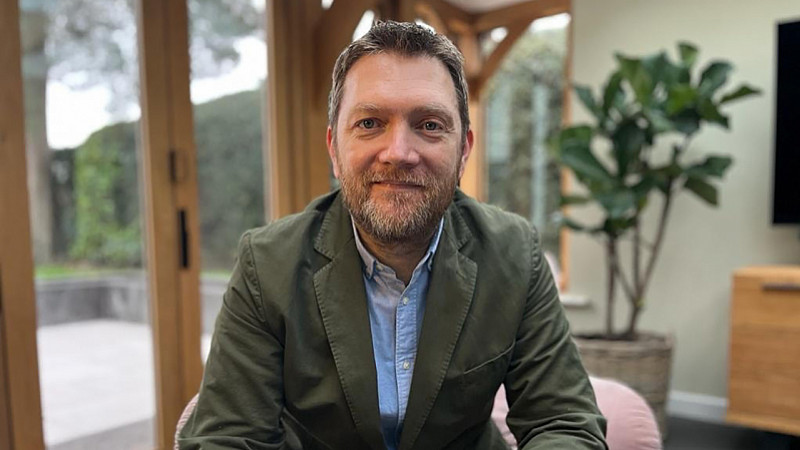 Tim Pearson, the former Managing Director of Sky Media and CEO of OMD Group, has been hired to a directorial role at LADBible Group, it has been confirmed.
Pearson will take up the role in April and serve as director of LAD360, the media firm's content marketing and digital advertising division.
In the new role he will report to Chief Growth Officer Colin Gottlieb, with whom Pearson has previously collaborated at Manning Gottlieb Media for a number of years. Gottlieb joined the Manchester-based company in 2019 before taking up the Chief Growth Officer role in February 2020.
Pearson will be responsible for developing the end-to-end offering for clients and agencies provided by LADBible, and focus on growing the LAD360 division.
Tim Pearson said: "LADBible Group is an incredibly exciting business with big ambitions for the future. An unrivalled understanding of youth audiences and culture; impressive scale with deep engagement; and a rich culture of creativity bring serious value to advertisers."