06 January 2022
Evolved Search names new Managing Director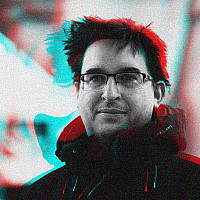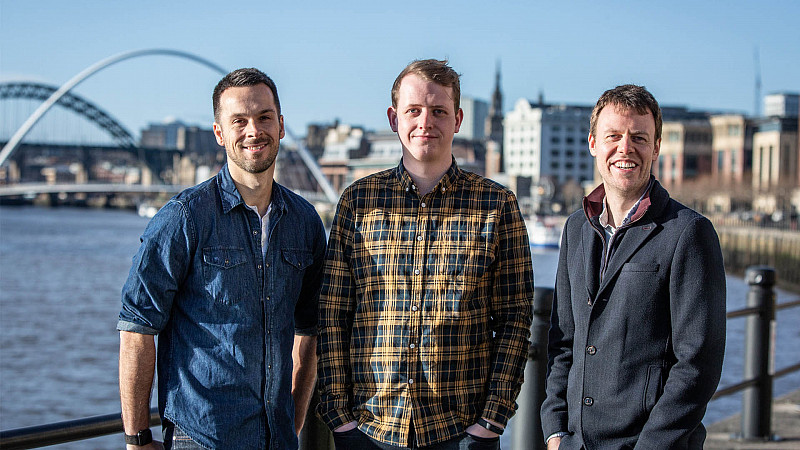 Evolved Search has promoted Tom Etherington to the role of Managing Director.
The 29-year-old has been at the the Newcastle-based search marketing agency since 2017, originally as Head of Search and later Operations Director.
As a result of the promotion, agency co-founders Ian McIntosh and David Watts will become Chief Executive Officer and Chief Technology Officer, respectively.
"It is fantastic to be able to offer Tom this role, which he thoroughly deserves. This is a natural step up for Tom, after being an instrumental part of our growth during the last 5 years and already overseeing a large part of the business," said McIntosh.
"He is one of the most capable people I've ever worked with and is very rounded in terms of skill set, as well as understanding our industry incredibly well. He's a great people person and very much a natural leader.
"To be an appointed MD is an achievement in itself, but to have done this before the age of 30 is quite remarkable. I hope our people see what has been achieved here and can take inspiration from it."
Etherington will take responsibility for the overall running of the agency and its target to achieve £10m in annual revenues by 2024.
"This is a huge opportunity for me and I'm delighted that Ian and David have put this trust in me," he said.
"We've enjoyed phenomenal success and growth to date, so I'm looking forward to getting stuck into this new role and fulfilling the ambitious plans we have for the agency."