17 January 2022
Creode hires new Creative Director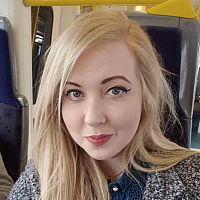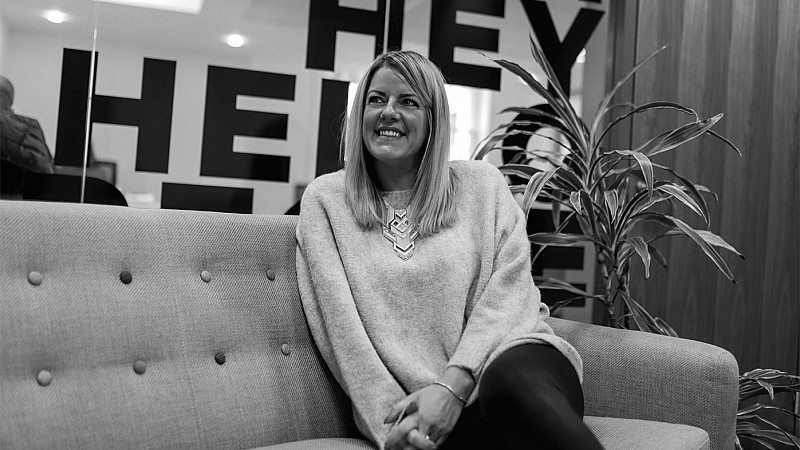 Digital integrated agency Creode has named Saz Bentley as its new Creative Director.
Bentley has worked at the agency, which has offices in Leeds and London, as a Senior Art Director since 2019 and has worked with brands including Asda, Co-op and Skipton Building Society.
In her new role, she will aim to strengthen Creode's integrated, multi-channel offering. Prior to joining the agency, she previously worked as an Art Director at Jump Agency and has worked for numerous national and international brands as a freelancer. 
Bentley (pictured) said: "Creative Director, baby! This is proof you can be a single-parent and a career woman, a creative and a leader. I can't wait to start work on my next chapter, and I want to say a huge thank you to Creode in supporting me on my journey. Hopefully we can inspire the next generation of female leaders."
Creode's Larner Caleb added: "Saz has put a tremendous amount of hard work into making sure we deliver on our promise to clients of continuously improving their brands' response—and has an eye for the finer details that is second to none. This is a great step forward for us as an agency, but also means that we can continue to deliver outstanding results, again and again for our partners."