08 December 2021
Force24 announces appointment of new director as part of plans to grow the team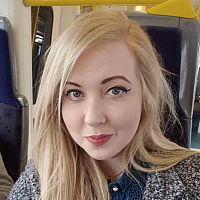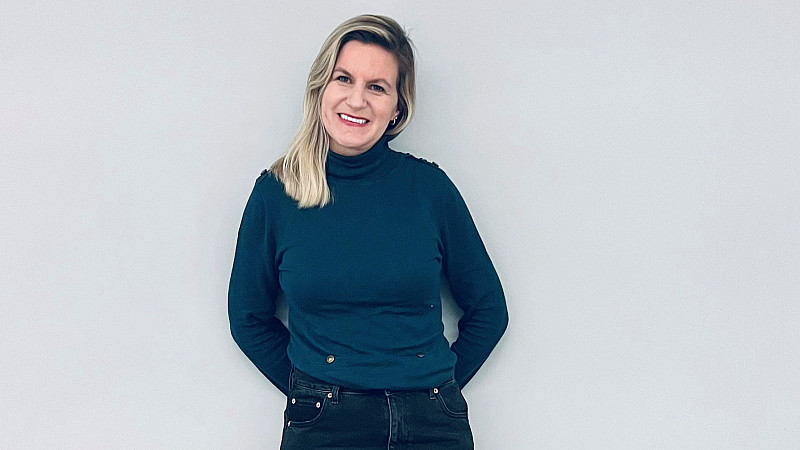 Leeds-based marketing automation platform Force24 has announced it has appointed Victoria Hamblin as customer success director, as part of plans to grow the team.
She joins from cloud infrastructure organisation Oracle, where she worked with the company for more than 15 years and went on to help several start-ups including IAM Cloud and PortSwigger to establish customer success functions. 
In her new role at Force24, she will lead the customer success team which is set to establish a 'marketing community' of existing Force24 customers to offer free training and access to content including webinars, blogs and guides. 
The company currently has 93 employees and has plans to expand the team as it is "on-course to be a 100-strong organisation by January 2022".
Hamblin said: "Joining Force24 has been incredible. Even though it's been an established company for over 10 years, it still has the high energy, exciting vibe, and fantastic talent that I recognise in many successful, hyper-growth start-ups – and this really makes me feel like anything is possible."