01 November 2021
Dipper joins streamGo as new Head of Marketing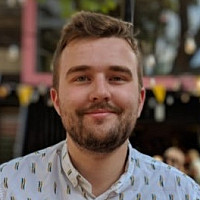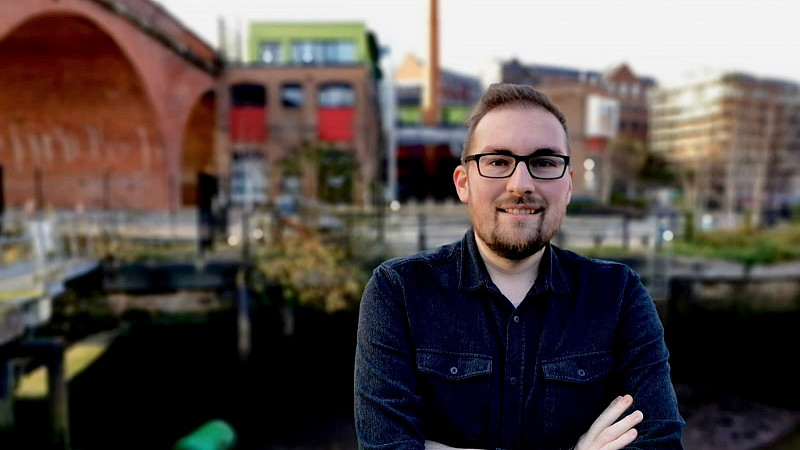 Andrew Dipper has been hired by Sunderland-based virtual events platform streamGo as its Head of Marketing.
Joining from Evolved Search, Dipper is an experienced digital marketer, having also been Global Head of Digital Marketing at Tenth Revolution Group.
StreamGo has created a new event networking product named chatGo, and has announced it will soon be launching an online content library to make on-demand event content searchable, titled VideoScout. Over the course of the last 18 months it has grown revenue by 600%.
"I'm unbelievably excited to be joining streamGo as their new Head of Marketing," said Dipper. "streamGo are genuine experts in live streaming and have a great suite of video products and solutions that I can't wait to tell the world about.
"On a personal level, this is an amazing opportunity for me - I'm excited to help streamGo achieve its business goals."
Richard Lee, founder and Production Director at streamGo, added: "Andrew's joined us at a really great time.
"With the upcoming launch of VideoScout and the huge opportunities we see around event networking technology in chatGo, the strength of our marketing has never been more important."